Rocky Mountain Audio Fest 2012 • Best of Show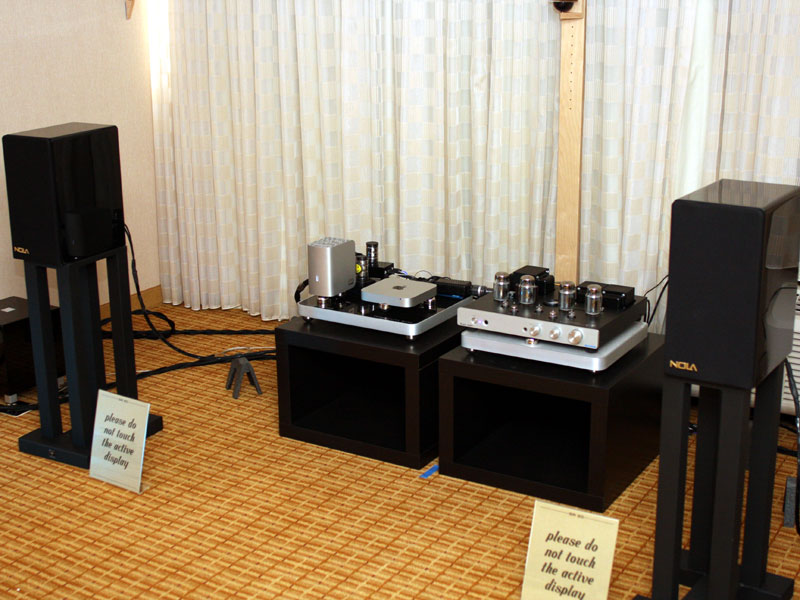 While Roy Gregory hosted his System Setup and Optimization seminar a few floors below, Ted Denney of Synergistic Research used a host of his products as part of a complete system that cost around $25,000 total in order to make a similar point: "To get this level of sound, you have to carefully consider setup." Or, in other words, achieving great sound doesn't depend on the size of your bank account.
Electronics were a Rogue Audio Cronus Magnum integrated amp ($2195), which drove Nola Boxer speakers ($1500/pair), which rested on Sound Anchor stands. Also in use were a pair of small REL T5 subwoofers. The source was a Macintosh Mini with Western Digital hard drive feeding Synergistic's The Music Cable all-in-one upsampling DAC ($3595). Synergistic MiG footers ($150/trio) and Tranquility Bases ($1995) were under the electronics. Of course, Synergistic interconnects and speaker cables were also used, including Element Copper speaker cables ($1615 per length used) and Rel Spec Level 1 interconnects ($660 per three-meter pair). Power cords included Synergistic Element Copper Active ($650), Element Tungsten ($1850) and Master Coupler 20th Anniversary ($495).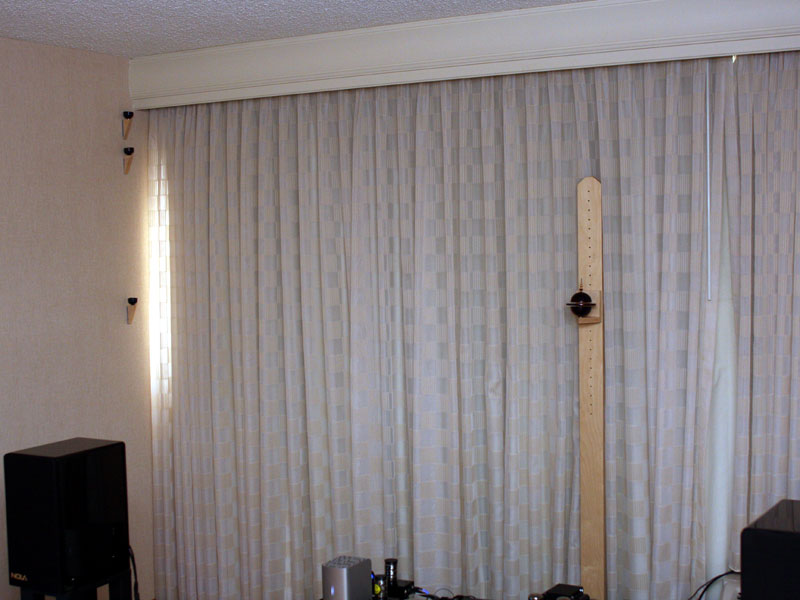 Denney finished off with 17 of his Acoustic ART resonators, which vary in price from $300 to $1500. These weren't added to the total cost of the system, presumably because they were used to tune the room, but they were a vital part of the sonic outcome, as their removal demonstrated.