CES & THE Show 2012 • Best of Show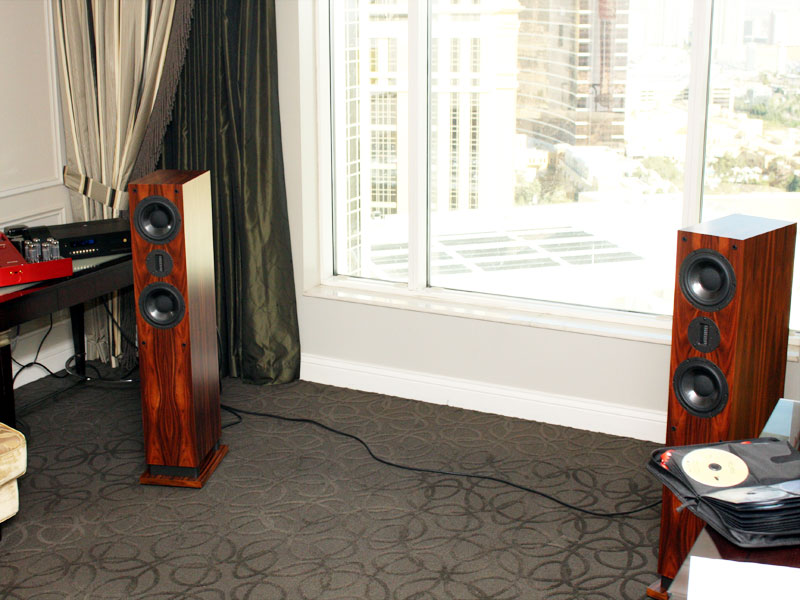 We stopped in the room featuring ProAc speakers and Tube Technology electronics during the opening minutes of CES, just to talk music with Richard Gerberg, ProAc's US distributor. After a listen to the system, we suspected it would be a tough act to follow, and it proved to be a high point four days later, as the show was ending.

And it was so simple! A Tube Technology Synergy Carbon ($18,000), which combines a pair of mono amps with a preamp on a single chassis, drove ProAc Response D40R speakers ($12,000/pair), with a Tube Technology Fusion CD64 CD player ($8000) spinning discs. The single set of interconnects was from Harmonic Technology, and the speaker cables were ProAc's own.

Where to begin describing this system? First, its bandwidth was clearly more complete than that of other systems assembled in Las Vegas using two-way speakers. Demo cuts from Suzanne Vega and Tom Russell with strong bass foundations were powerfully rendered. As could be expected, the ProAc tweeter shone, with horns, strings and guitars displaying both bite and natural tone.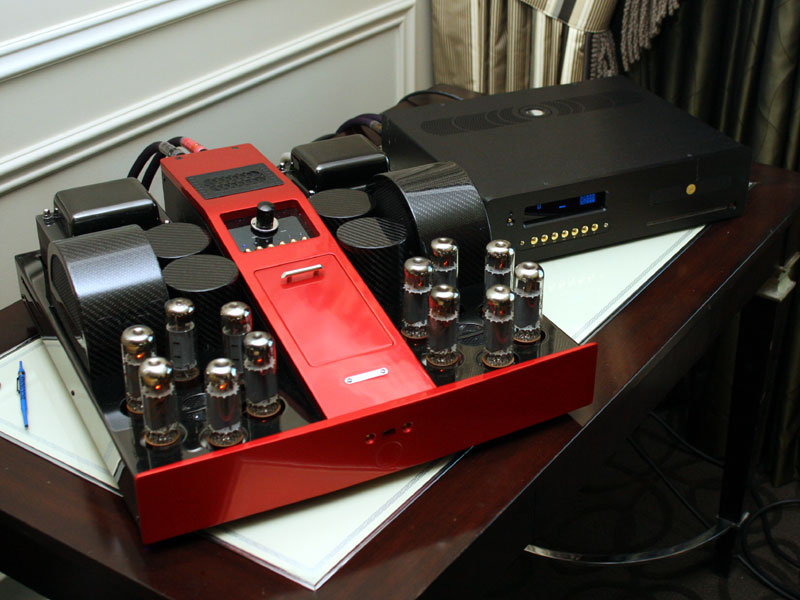 In the end, the most convincing thing about this system was that it simply sounded right from the very first cuts we played, the balance among tonality, harmonics, bandwidth and dynamics seeming as perfect as we heard anywhere in Las Vegas.