Top Audio Video 2010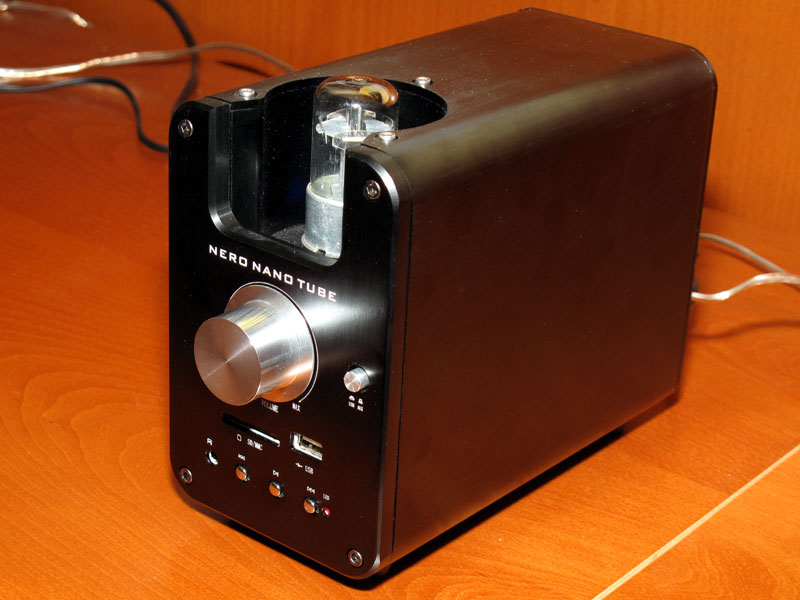 Another "pocket rocket" tube integrated amp launched in Milan was the cute Nero Nanotube -- essentially a sexed-up Carot One Ernestolo. It accepts music stored on USB thumb drives and SD cards through the front panel. Its price is $700.
© The Audio Beat • Nothing on this site may be reprinted or reused without permission.