Rocky Mountain Audio Fest 2010 • Hot Product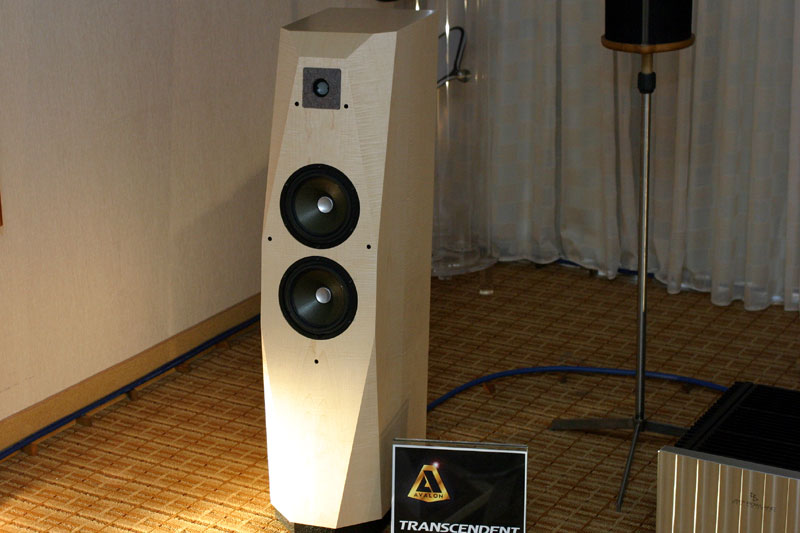 Avalon's new Transcendent speaker ($15,000/pair) sits between the company's Ascendent and Indra. It's a true two-way design, both woofers covering the same frequency range. It uses a concave-dome tweeter and a pair of 7" Nomex-Kevlar composite woofers.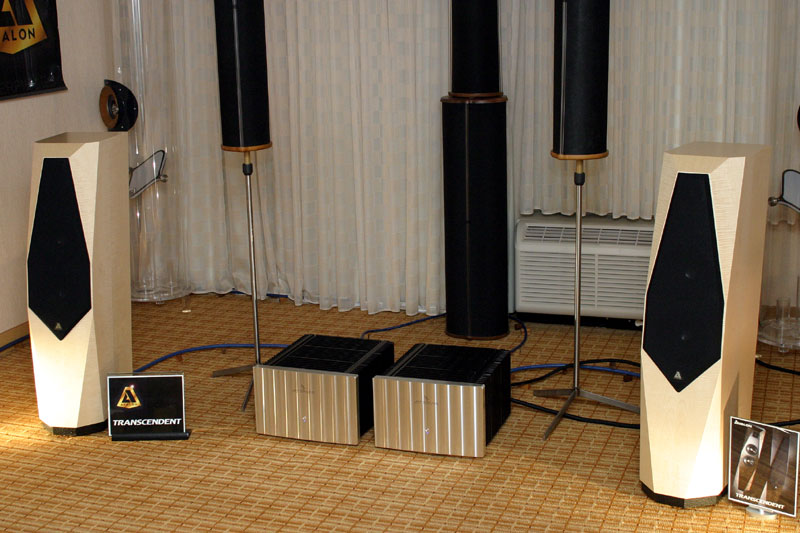 Avalon's Indra always sounds great at shows, and like that speaker, the Transcendent seems to perform very well in smallish rooms. It displayed the wide, deep soundstage that is a trademark of the Avalon sound. The speaker's potent bottom end -- rated down to 26Hz -- was surprising, given the size of the woofers and the cabinet.
© The Audio Beat • Nothing on this site may be reprinted or reused without permission.