RMAF 2009 - Best of Show
| | | | | | | | |
| --- | --- | --- | --- | --- | --- | --- | --- |
| | | | | | | | |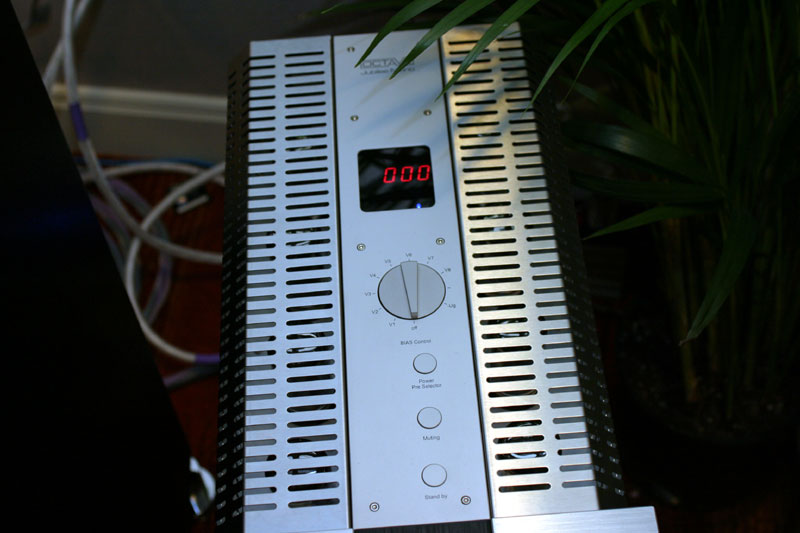 Octave electronics from Germany debuted in the US thanks to the company's new distributor, Dynaudio USA. The Jubilee monoblock ($67,500/pair) have "an exacting but simple" system for biasing its eight 6550C output tubes without having to open the chassis -- all done from the top of the amp. Octave is not simply a brand built on stratospheric pricing. Integrated amps start at under $5000 and preamps at $5500.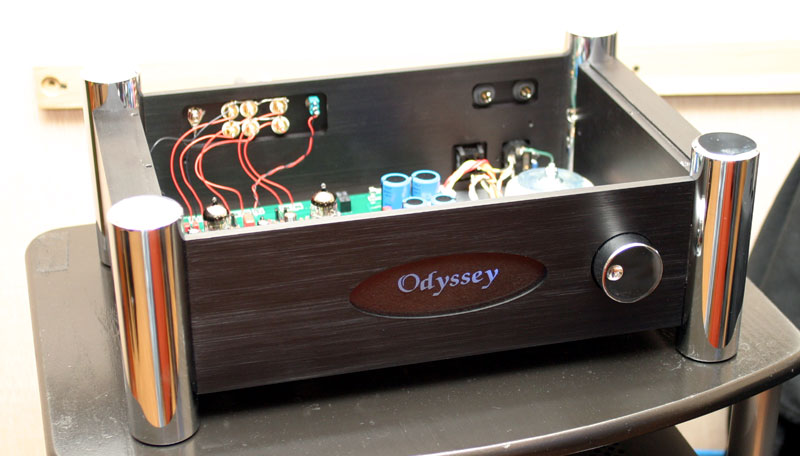 The Odyssey Audio Kismet seems on the surface to be another well-made expensive phono stage. It offers 52-60dB of gain, uses four 12AX7 tubes, has zero feedback, and uses a 9V battery to power its moving-coil section. Its chassis is also ridiculously overbuilt. The Kismet costs a surprisingly reasonable $2500, however.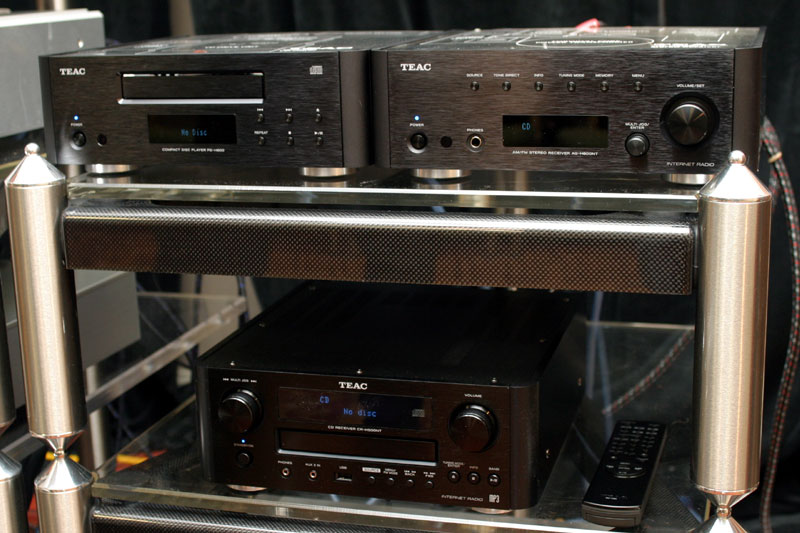 Most know that TEAC is the parent company of Esoteric, and with the new TEAC Reference Series electronics, the two brands begin to nudge closer to each other. The PDH-600 CD player (top left, $999) and Reference 600 stereo receiver (top right, $1499) sounded authoritative and not at all out of place driving Esoteric speakers. The Reference 500 (bottom) is a feature-packed receiver/CD player that costs $795. All of the Reference Series products have half-sized footprints and sturdy chassis. These are some budget electronics we'd like to hear.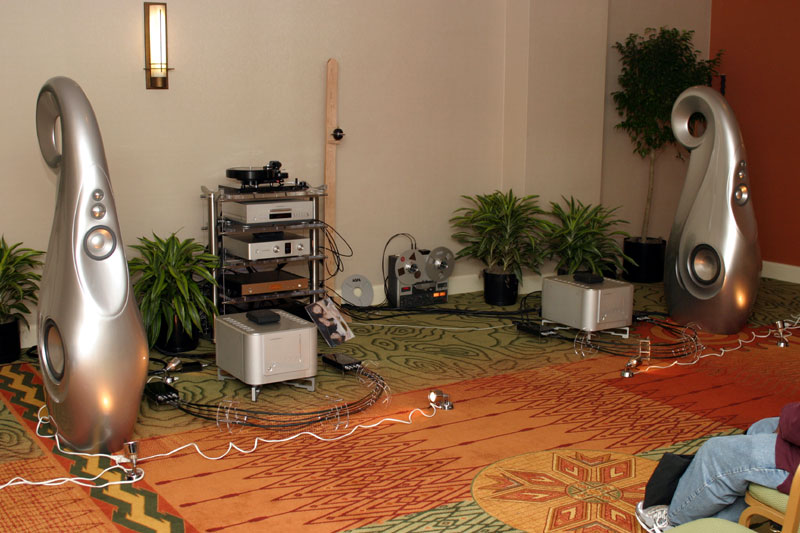 At last year's RMAF, Philip O'Hanlon of On a Higher Note, the distributor of Vivid speakers and Luxman electronics, teamed with Ted Denney of Synergistic Research and put together a big-sounding system that used less-than-top-of-the-line products. This year they went all out, and the result is the best sound we've heard so far. Luxman B-1000f mono amps ($53,000/pair) drove the big Vivid Giya speakers to crushing depths in the bass and great spaciousness overall. A Luxman C-800f preamp ($16,000), DU-80 CD/SACD player ($10,500) and E-1 phono stage ($3750) were also used, as was a Brinkmann Bardo turntable ($8000 alone, $11,500 with Kuzma tonearm and Brinkmann cartridge). The new Synergistic Galileo interconnects ($25,000/pair) and speaker cables ($40,000/pair), which use copious amounts of precious metals in their conductors, connected everything. We heard CD, LP and reel-to-reel tape here, and were impressed by the system's huge soundstage and that powerful, highly detailed bass.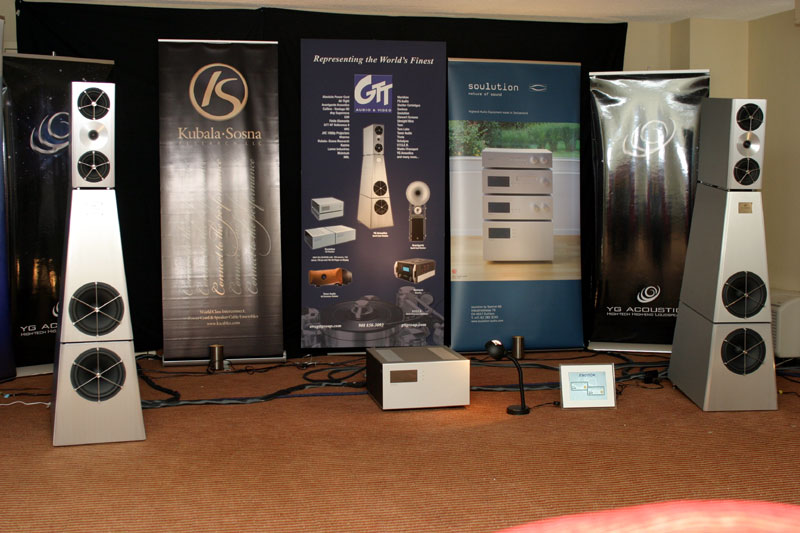 At CES, we heard Soulution electronics powering Magico speakers, and the combination sounded very fast and detailed. At the RMAF, Soulution and YG Acoustics put together another memorable system that also sounded fast and detailed -- along with rich and potent in the bass, perhaps due to the speakers' powered subwoofers. A Soulution 710 stereo amp ($45,000) drove YG Acoustics Anat Reference II Professional speakers ($107,000/pair). A Soulution 721 preamp ($35,000) and 740 CD player ($60,000) rounded out the electronics. Cables were Kubala-Sosna Elation. A very expensive system, yes, but one whose sound, in the world of high-end audio, could uphold such a price.