THE Show Newport Beach 2015 • Hot Product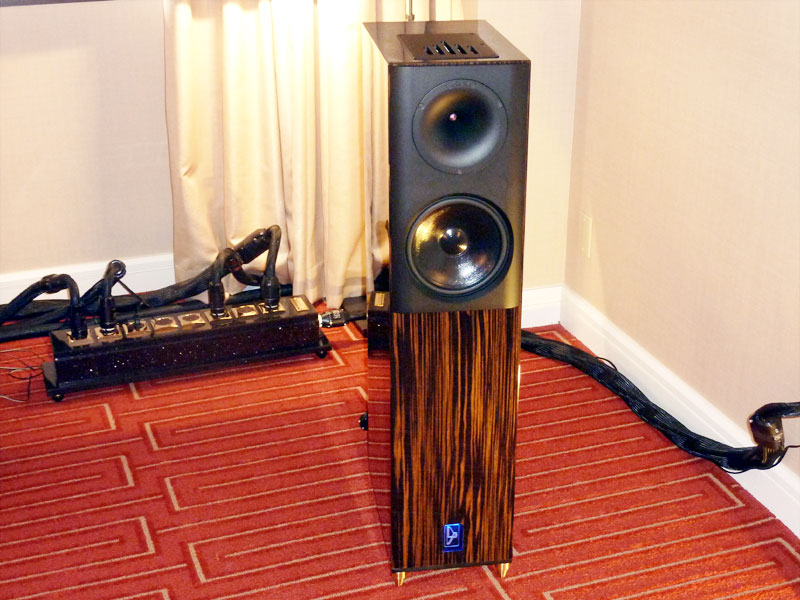 The size -- 38"H x 9 1/2"W x 15"D -- and footprint of the Lansche 3.1 ($36,000/pair) seemed about perfect to the eye and for the smallish room they filled with sound. While 3.1 appears to be a two-way speaker, it actually hides a 9" woofer on the bottom of the cabinet -- and causes us to wonder how its output was affected by the carpeted floor. The woofer is crossed over to the 8" front-mounted midrange/woofer at 80Hz, then to the same 1" Corona plasma tweeter used for the much larger and much more expensive Lansche speakers at 2.5kHz. The sound of this petite Lansche was blindingly fast, detailed, delicate and, for lack of a better way to put it, "breathy." The music had a lithe airiness that was enthralling.
© The Audio Beat • Nothing on this site may be reprinted or reused without permission.