THE Show Newport 2012 • Hot Product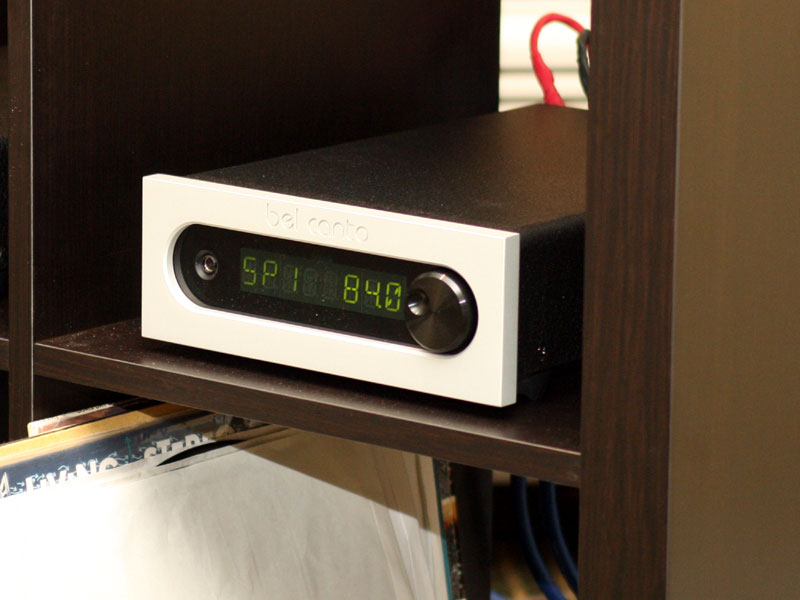 Bel Canto's C7R ($2995) has all of the features of old-school stereo receivers, including an FM tuner and phono stage, but it's a thoroughly 21st-century device with all manner of digital inputs as well. These include 24-bit/192kHz USB and S/PDIF inputs -- just add computer or CD transport. It has the output section of Bel Canto's REF150s stereo amp, offering 120Wpc of power and 30 amps of peak current -- from a unit smaller than a shoebox and weighing just 13 pounds. It drove Joseph Audio Pulsar speakers to "Best of Show" honors.
© The Audio Beat • Nothing on this site may be reprinted or reused without permission.