THE Show Newport 2012 • Sounds & Sights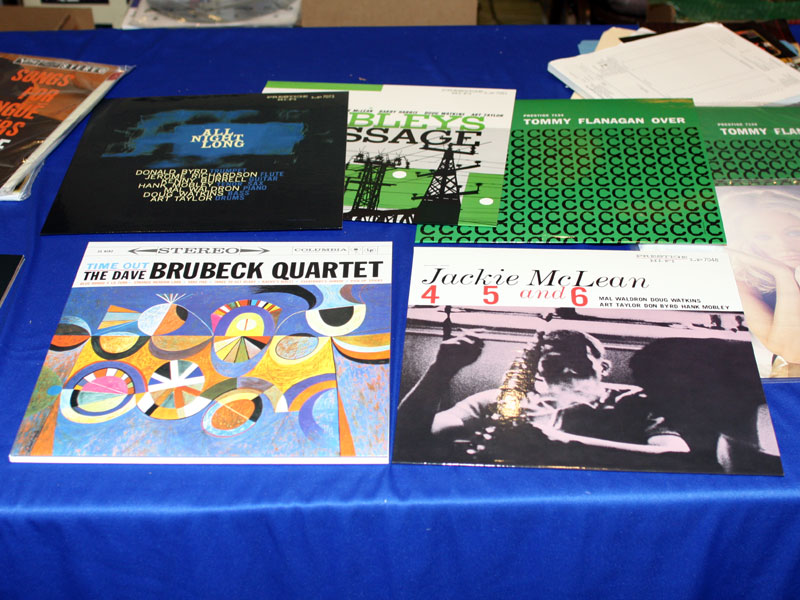 Music is on sale at both show hotels, but, as is often the case, Analogue Productions steals the show with some much-anticipated titles that are just about to begin shipping. Above are the first of its Prestige mono releases, all of which are flat-profile LPs that come in authentically created sleeves. . .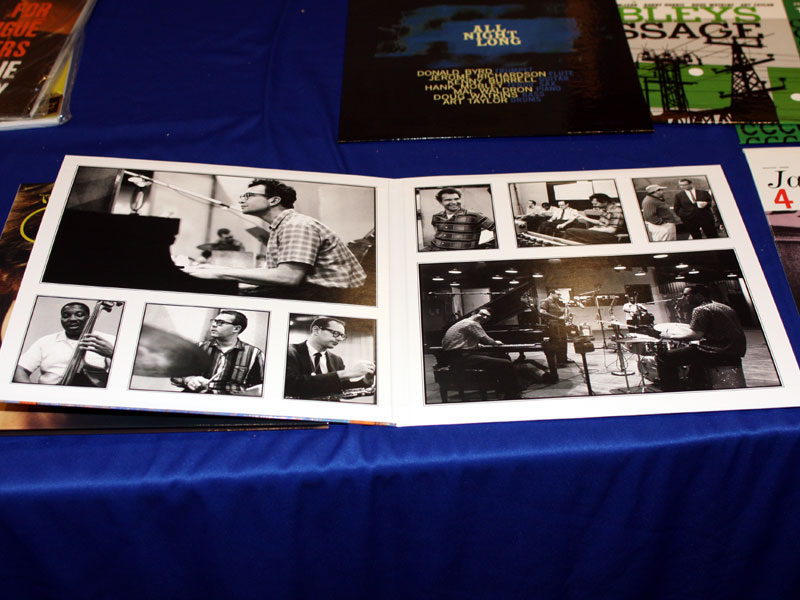 . . .along with a 45rpm set of Dave Brubeck's iconic Time Out, whose gatefold sleeve includes session photos. It will be available in about a month.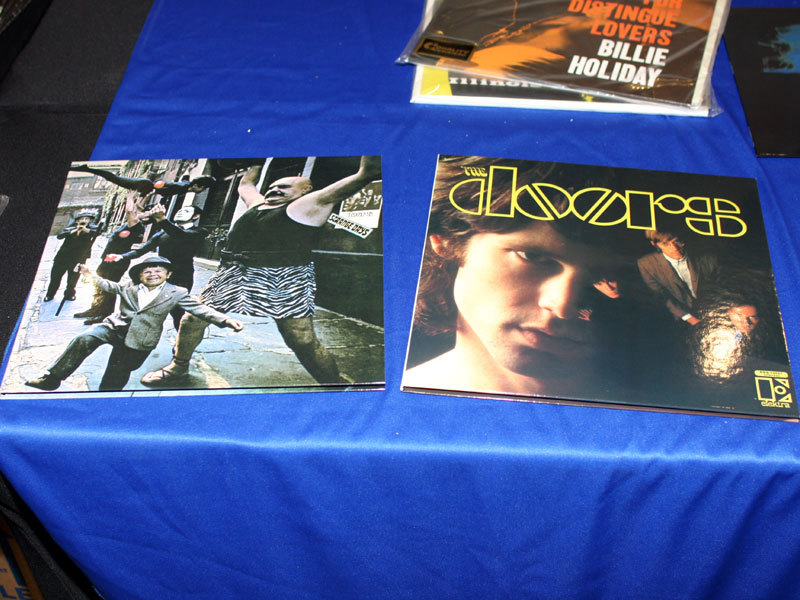 Also upcoming are 45rpm sets of the Doors recordings, two of which were on sale prior to official release. . .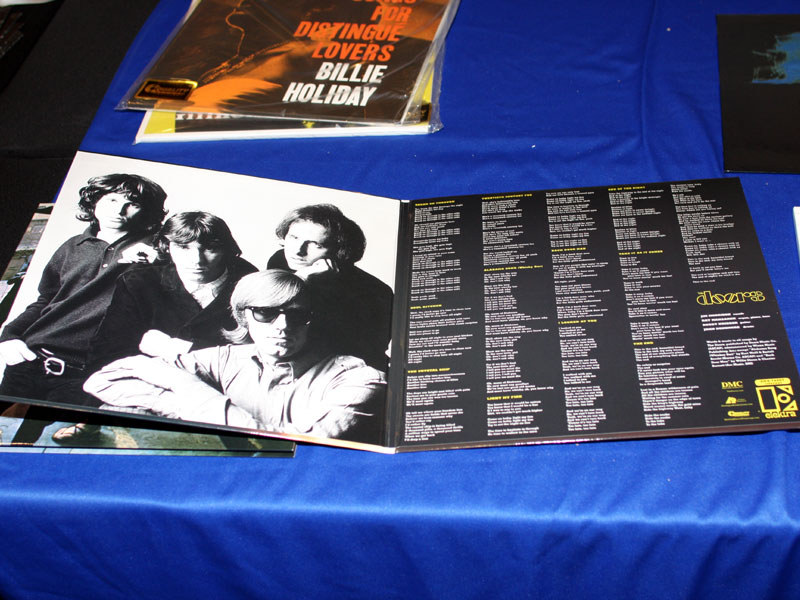 . . .and whose sleeves are also gatefolds.