High End 2017 • Hot Product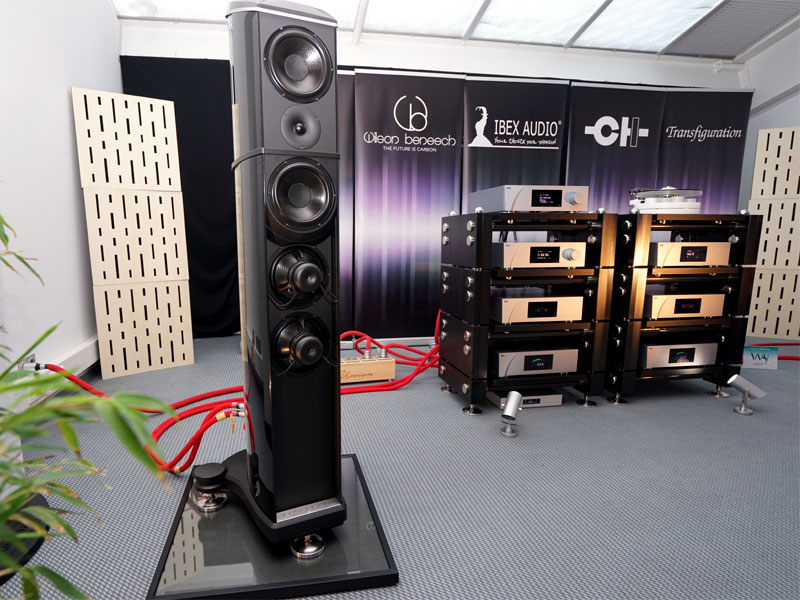 Wilson Benesch chose the Munich show to launch a new addition to their flagship Geometry series. The Resolution floorstander (from $69,500/pair) is named, like the stand-mounted Endeavour, for one of the ships used on Captain James Cook's voyages of discovery, rather than any attribute of the speaker itself.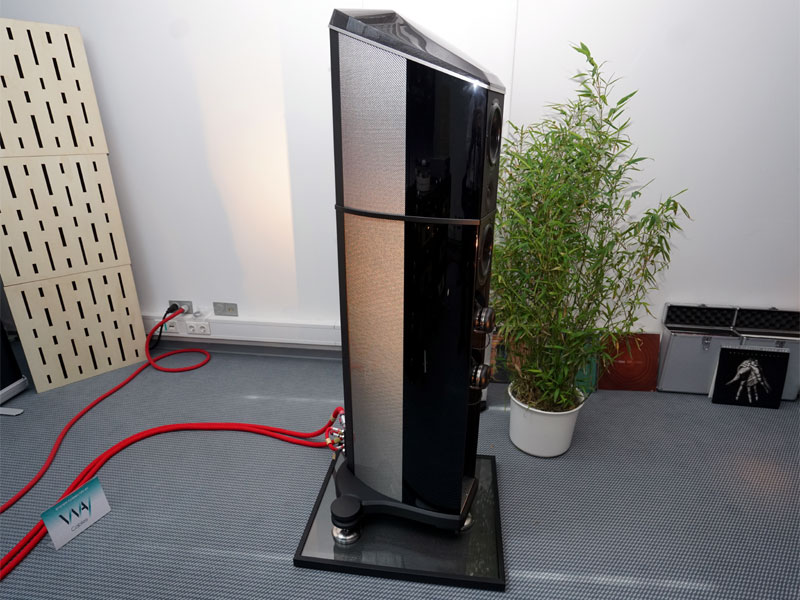 Sharing the form factor and technology of the top-of-the-range Cardinal, the Resolution is a more compact and far more affordable model -- and one whose overall proportions and appearance are far more pleasing too. The Resolution has the same Semisphere tweeter, Tactic II drivers and isobaric bass loading of the Cardinal, so performance, bandwidth and finish are all exceptional for the price.
© The Audio Beat • Nothing on this site may be reprinted or reused without permission.