High End 2017 • Hot Product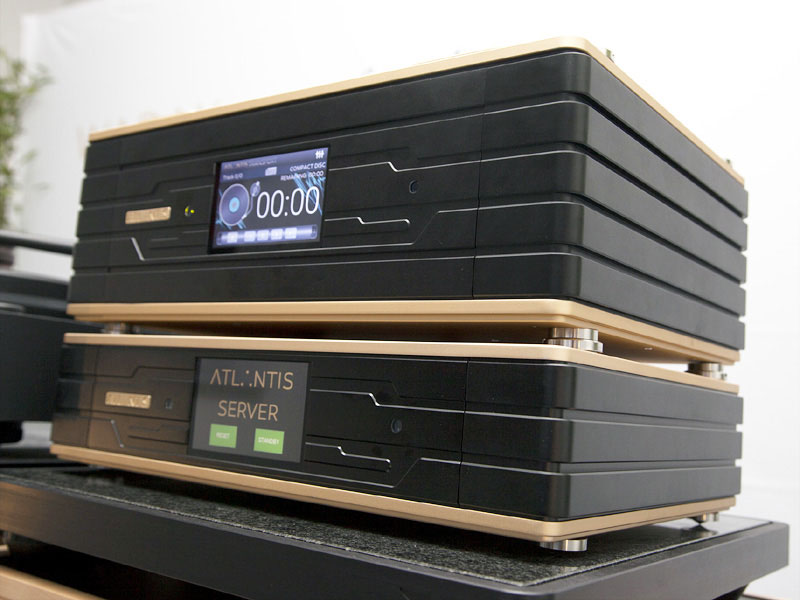 Spanish digital specialist Wadax is clearly looking for all bits lost in the sea of noise with its Atlantis system. This multi-box, multimedia array consists of the Atlantis Transport (top, $45,000), which is a universal type that's good for SACD and DVD-Audio (remember that?) alongside Blu-ray, DVD-Video and Red Book CD. It has 4K video outputs (with isolated PSU) alongside the full gamut of digital audio options. It also incorporates an inclinometer that measures vibration in order for the user to be able to tune it out with the supporting equipment rack. The Atlantis Server (bottom, $19,000) incorporates a Roon core and comes as standard with 1TB of SSD storage, expandable up to 9TB as required.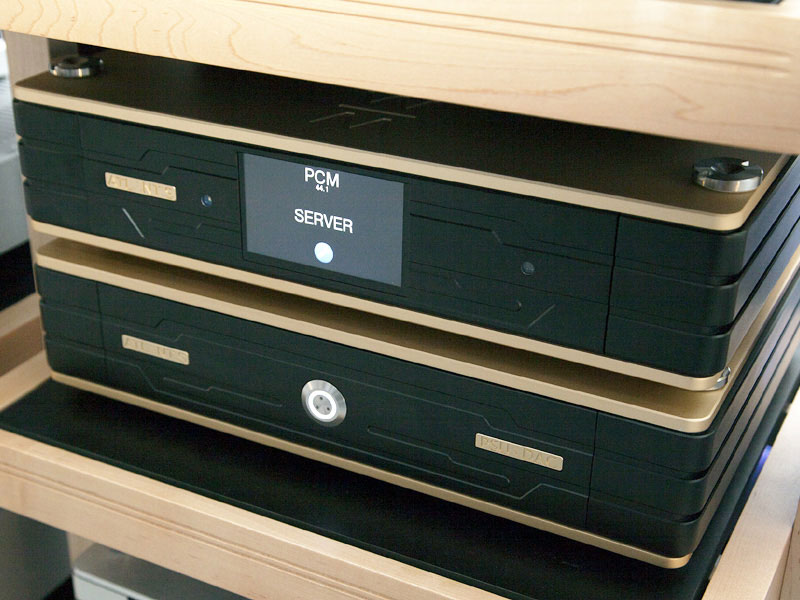 The last part of the chain is the Atlantis DAC ($69,000). This has proprietary connection for native conversion without transcoding of both DSD and PCM. Clocking is provided by custom hardware with adaptive synchronization. The power supply sits in its own chassis and adapts to demand for minimal noise.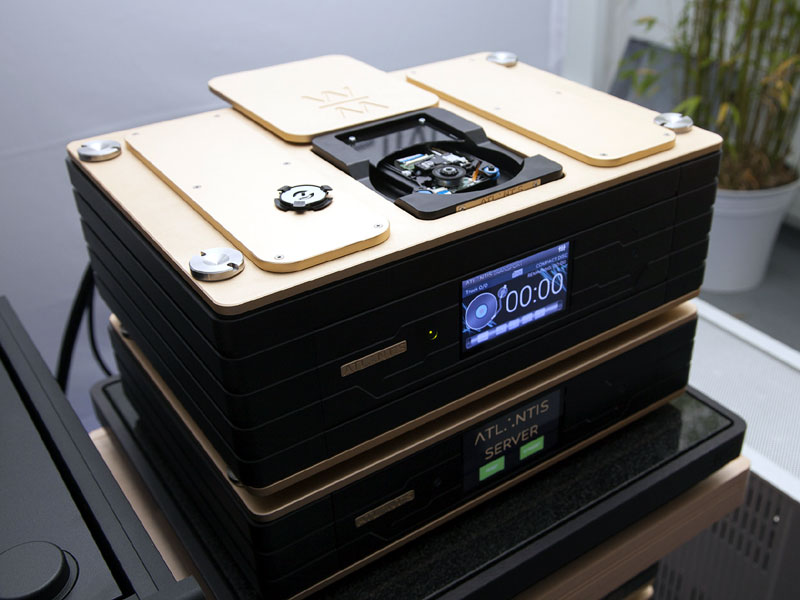 The Atlantis casework is apparently high-density aluminum, and all units are designed to be network connected, so Wadax can update them automatically.