High End 2017 • Hot Product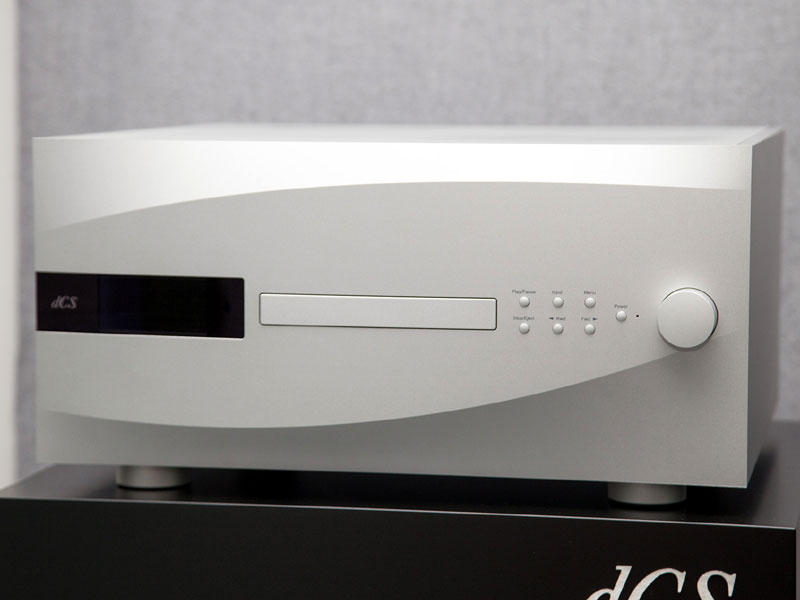 You know that the world is changing when dCS, the British digital specialist that celebrates its 30th anniversary this year and has always been keen on multi-chassis systems, opts to build a one-box high-end solution. But that's what dCS showed at the High End show. The 60-pound Vivaldi One ($80,000), based on the flagship Vivaldi 2.0 transport and DAC, right down to the Ring DAC and TEAC/Esoteric Neo transport mechanism, will be limited to 250 units worldwide.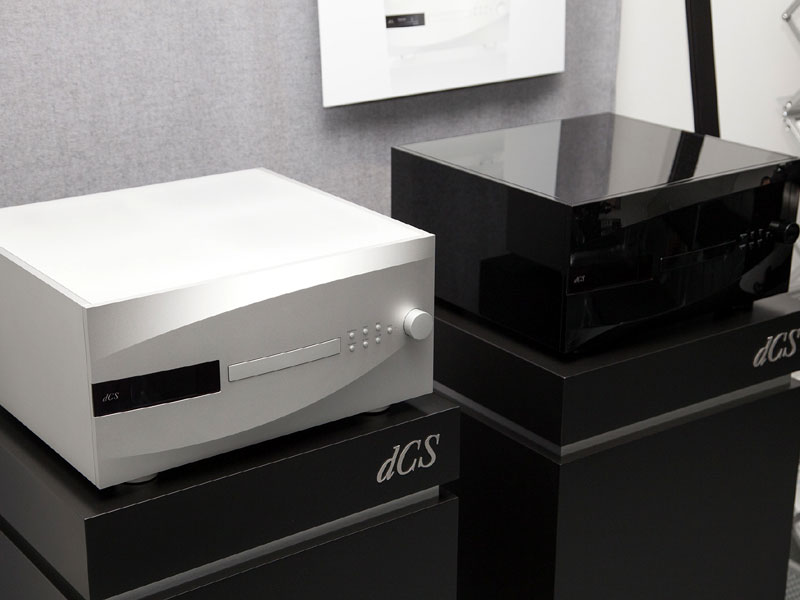 The Vivaldi One is a CD/SACD player, streamer, USB DAC and digital preamp that's Roon ready and will have its own dedicated control app by the time it ships at the end of June.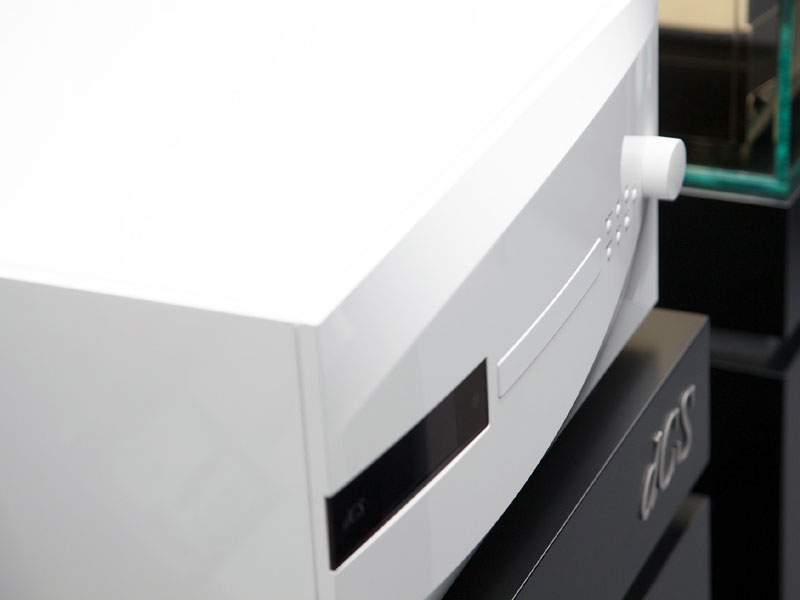 The $80,000 price is for the standard anodized silver and black finishes, but there are also gloss-black and gloss-white finishes alongside a distinctly shiny 24-karat gold option, with its sights on certain sectors of the market.
Elsewhere in the range, dCS's entry-level Rossini player now has MQA certification to go with its Roon/Tidal facilities. It comes in at $28,500.