High End 2016 • Hot Product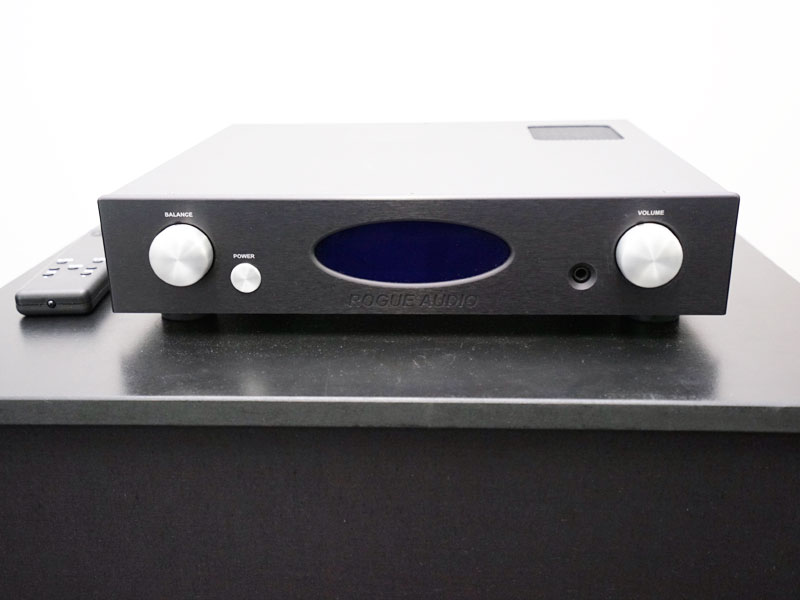 Rogue Audio, purveyors of seemingly impossible tube value, has struck again. The remote-controlled RP-1 preamplifier ($1695) features four line inputs, a switchable and user-configurable MM/MC input and home-theater bypass/unity-gain facility as well as two pairs of variable and one pair of fixed outputs. There's also a dedicated headphone amp and an OLED display that provides level, balance and source information -- and it can be switched off for better sound or low-light listening.
The hybrid circuit is built around a pair of 12AU7 tubes in a mu-follower configuration, combined with solid-state circuitry to ensure low-noise performance from the phono input (40 or 60dB of gain with variable loading for MC cartridges). Available with a choice of black or silver front-panels, the chassis is simple, stylish and solidly put together, as witnessed by the RP-1's 16-pound weight.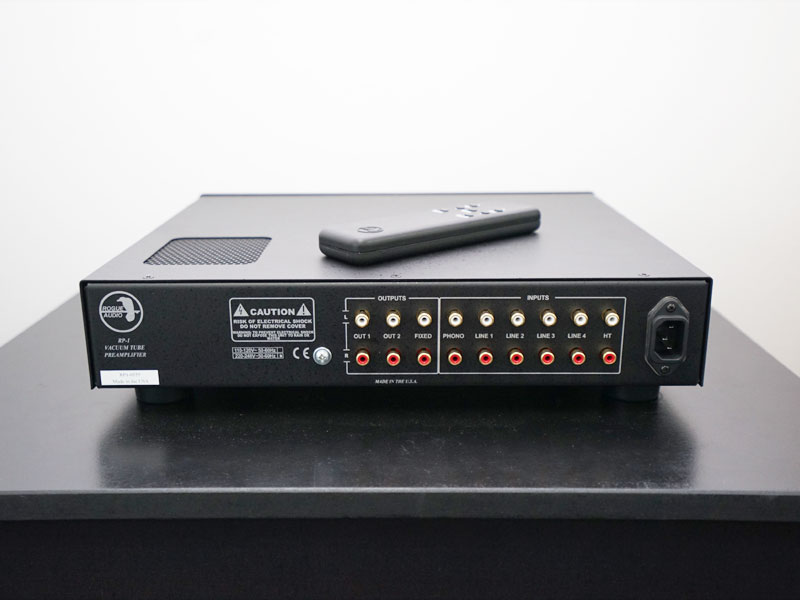 The overall effect is clean and attractive with fit, finish and overall appearance that make the price tag hard to believe. Too good to be true? Clearly this is one we need to hear -- and soon.