High End 2016 • Hot Product
Sweden's Marten is best known for impressive but expensive floorstanding loudspeaker systems featuring ceramic drivers, diamond tweeters and curved-wall, composite cabinets. Unfortunately, this is not a recipe that translates nearly as successfully to lower-cost designs -- until now. While €45,000/pair isn't exactly chicken feed, the three-way, five-driver Mingus Quintet certainly delivers in terms of material value. The diamond tweeter and 5" midrange are the same as those found in the company's €390,000/pair Coltrane Supreme, while all five drivers are Accuton Cell designs, ensuring perfect time alignment of their acoustic centers to go with the first-order, phase-coherent crossover.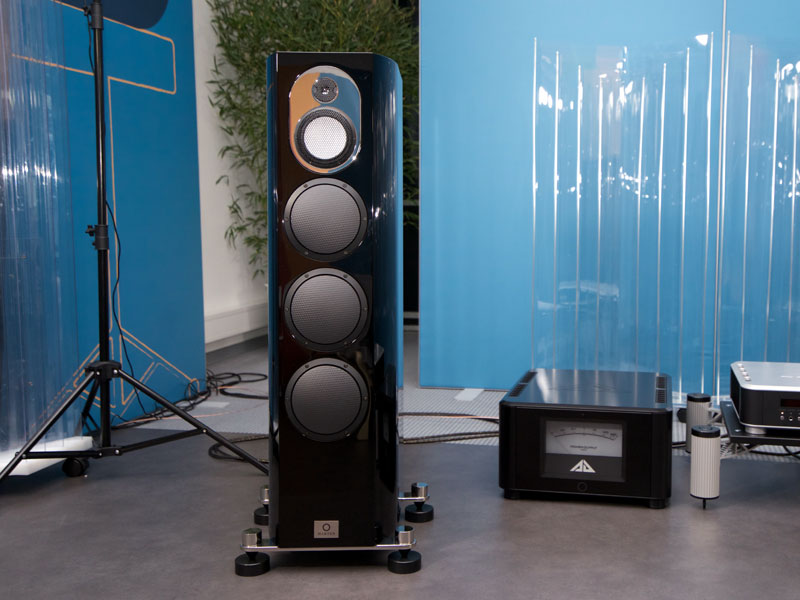 The substantial but elegantly sculpted cabinet with its rounded baffle might be constructed from braced MDF, but the finish and stainless-steel hardware are just as flawless as on Marten's more expensive models, while the internal details and component quality ensure that no hidden corners have been cut -- an impression reinforced by a sound that exhibited all of the Marten hallmarks.