High End 2016 • Hot Product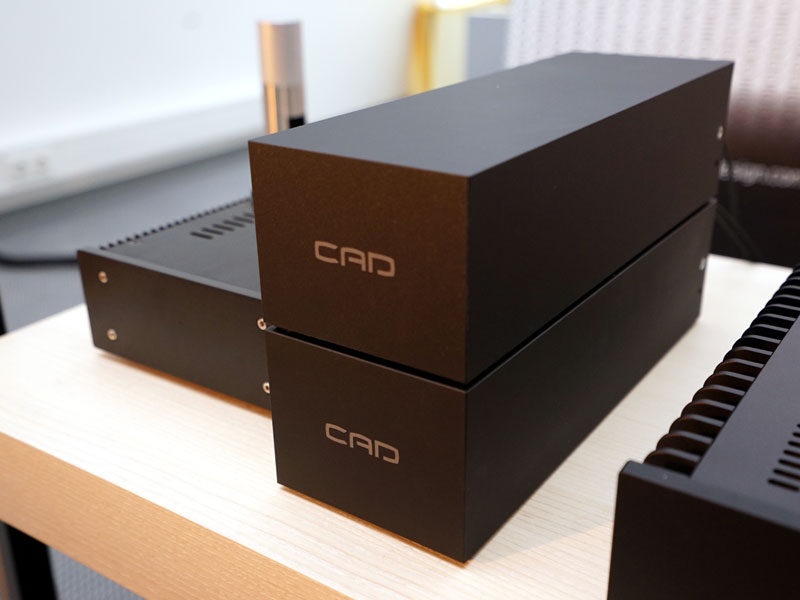 Grounding blocks are not exactly new, with Entreq and TriPoint, amongst others, offering to dispose of ground pollution in your system. The latest entrant into the clean-ground market is CAD -- Computer Audio Design, to give them their full moniker. Given just how noisy computer power supplies can be, any file-replay system will benefit from the provision of a clean ground. CAD's neat Ground Control costs £1400, including sales tax and one ground cable, terminated as required with a choice of spade, banana, XLR or RCA connector.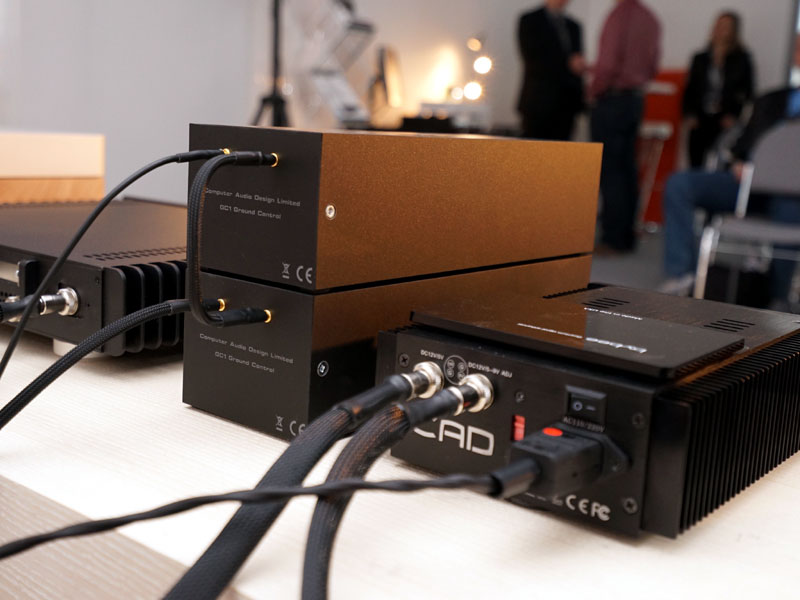 Like all good grounding solutions, the Ground Control pays considerable attention to the quality and choice of the connectors on its ground cables. You can also daisy chain units for additional performance. But what CAD weren't ready for was just how effective the Ground Control was when used as a main system ground, connected to the star-ground terminal of a distribution block such as Nordost's QB8.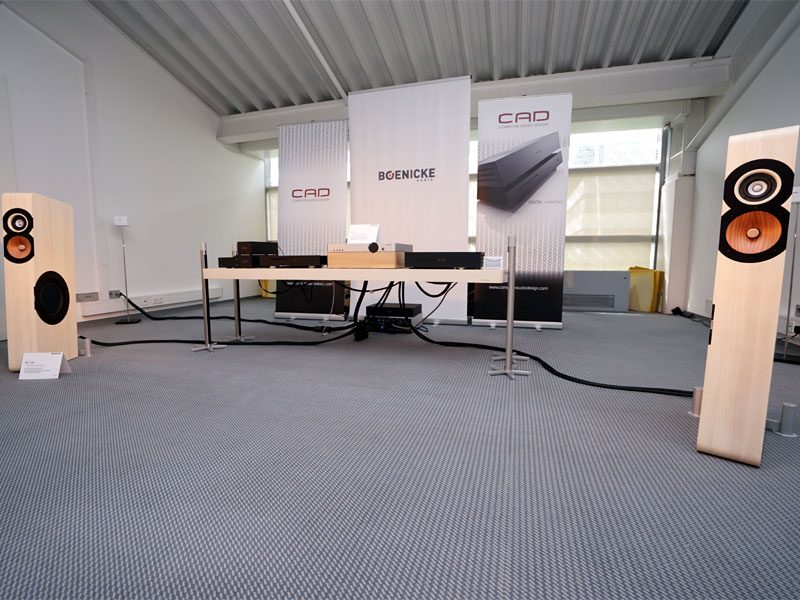 New at the show was a larger unit, a little over three times the size of the original and expected to cost a little over twice the price, dedicated to use with a distribution block. Having already heard what the compact Ground Control can do, we can't wait to hear its big brother in action.