High End 2016 • Hot Product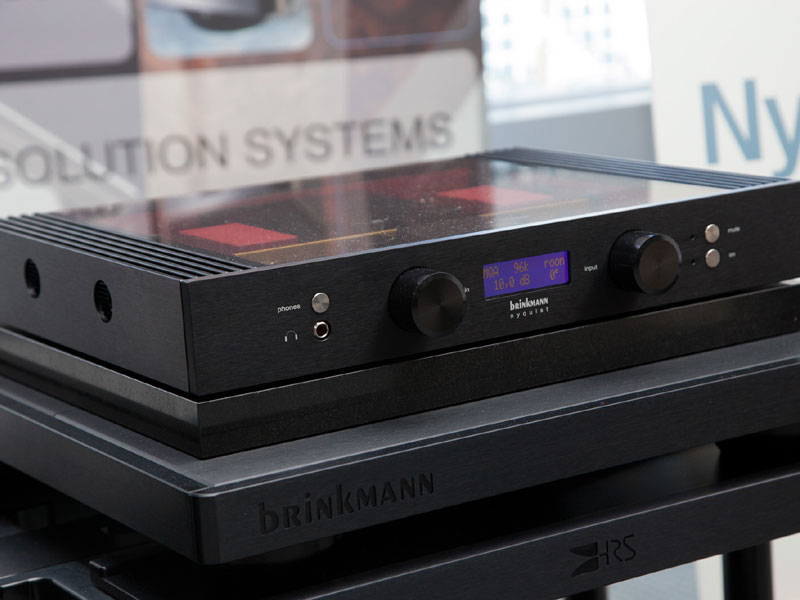 The Brinkmann name is most associated with analog, especially superbly built high-mass turntables, but the company has long been in the electronics business and not only has some very decent amplifiers in its catalogue but also produced the Zenith DAC back in 1986.
This year Brinkmann showed its latest DAC, the Nyquist, a bang-up-to-the-minute converter that looks ready to cope with anything the digital-audio future can come up with. This is partly due to the digital board, which can be customer upgraded when a new board comes along, but also because the Nyquist handles PCM up to 32 bits/384kHz and DSD64 and '128 as well as the format of the moment, MQA.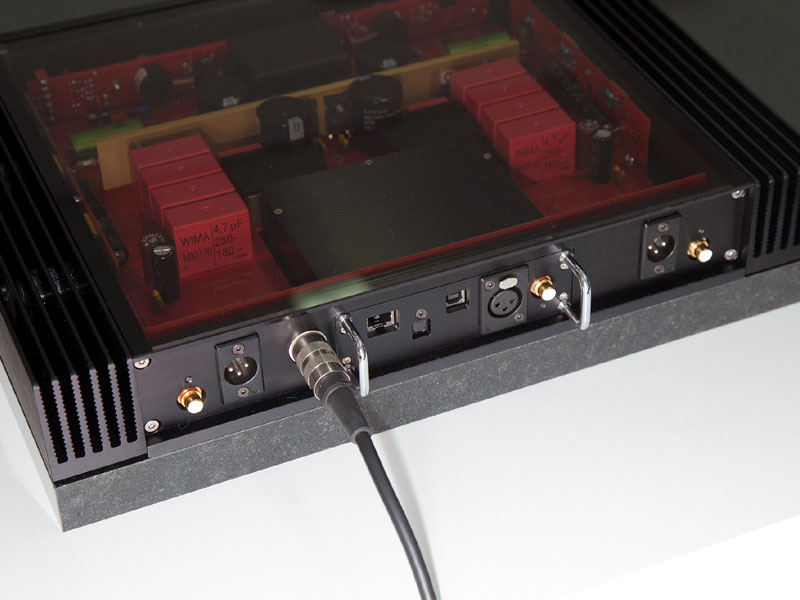 The Nyquist has the usual USB, S/PDIF and AES/EBU connections alongside RJ45 Ethernet, making it a Roon-ready product. There are plans to make it a more broadly useful DLNA endpoint in future. On the output-stage side, you can find tubes in a hybrid circuit.
The price has not been set, but the Nyquist is expected to be around $12,000. The Kentucky Derby winner by the same name will go for quite a bit more.