High End 2013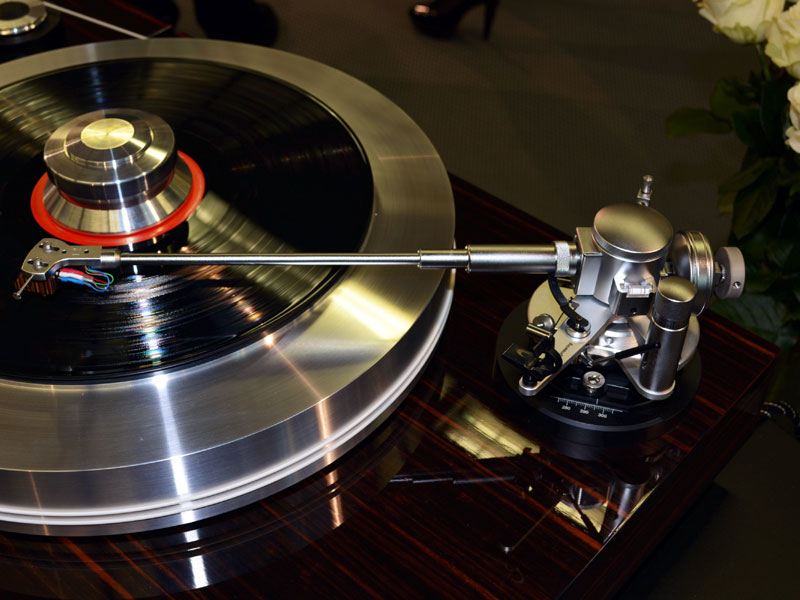 The always impressive Jozefina Lichtenegger of EAT was showing her new 12" E-Go tonearm installed on an EAT Forte turntable with an EAT wood-bodied Yosegi MC cartridge. If the new E-Go looks familiar, you have a good eye. It is manufactured for EAT by Graham Engineering and based on the Graham Phantom II Supreme, but modified to Jozefina's specifications. It includes new wiring, an upgraded pivot design and a new titanium armwand. Like other Graham tonearms it has an interchangeable armwand, allowing for easier cartridge switching. The tonearm is sold in a package with the Forte turntable for €14,500 or alone for €7000.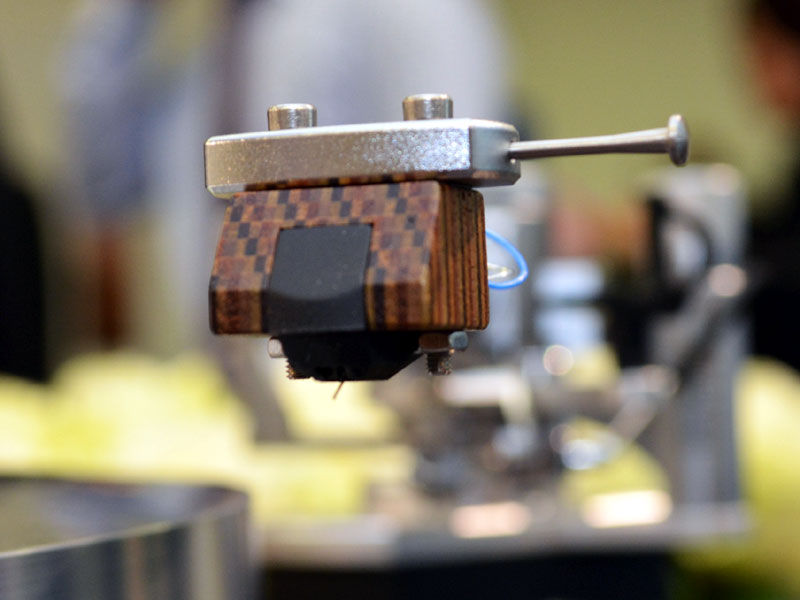 The 0.4mV Yosegi cartridge is a work of art in itself. It sells for €1500.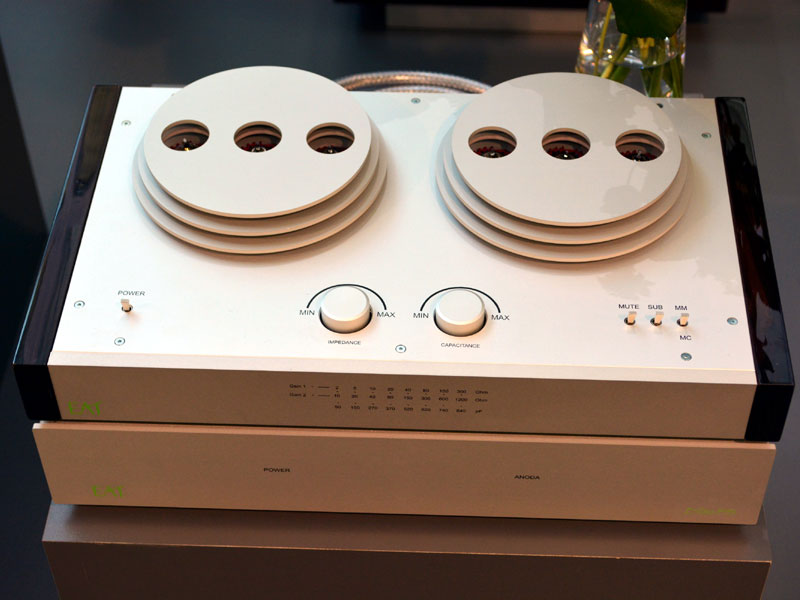 The cartridge was fed into an EAT tubed phono stage with separate power supply, which costs €5500.
© The Audio Beat • Nothing on this site may be reprinted or reused without permission.