CES 2017 • Hot Product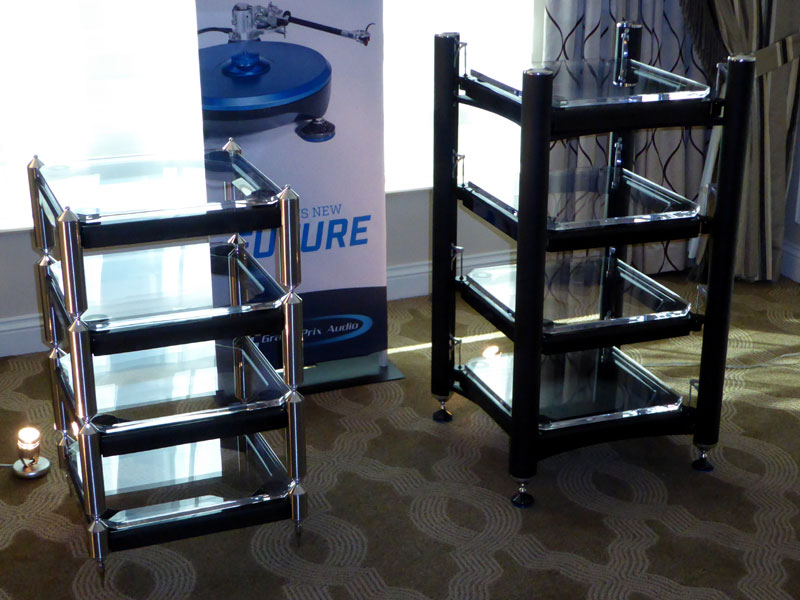 Grand Prix Audio introduced updated versions of its Monaco and Silverstone racks. The Monaco Nouvelle (left, $27,000 to $30,000, depending on configuration) features a new carbon-composite structure that increases isolation and a new means of damping shelves. For those who need a rack with adjustable shelves, the Silverstone 4 ($37,500) uses specifically tuned dampers that attenuate energy at 20Hz and below, making it an ideal support for turntables. The Silverstone 4's various dampers can be changed and individually tuned for specific load characteristics.
© The Audio Beat • Nothing on this site may be reprinted or reused without permission.