CES & THE Show 2014 • Hot Product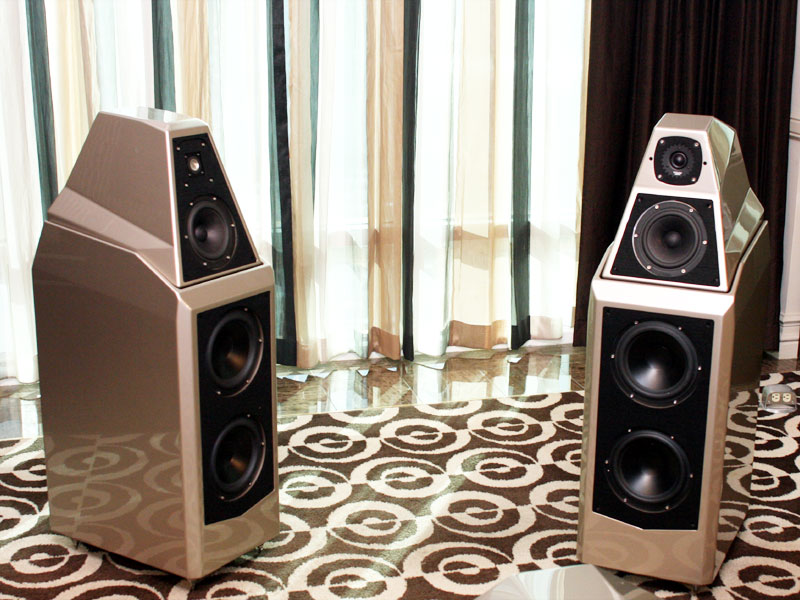 Wilson Audio scooped itself by announcing the Sasha W/P Series 2 (right, $29,900 per pair) a couple of weeks before CES, but the show still gave the first view of the speaker, shown with the original Sasha W/P. Of course, one of the most important changes is. . .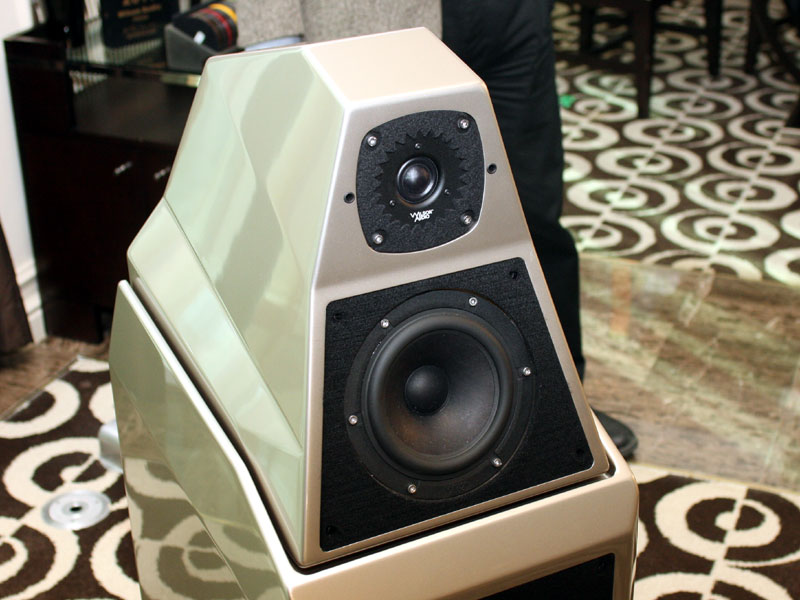 . . .a custom version of Wilson Audio's Convergent Synergy silk-dome tweeter with a rear-wave chamber designed specifically for this version of the driver.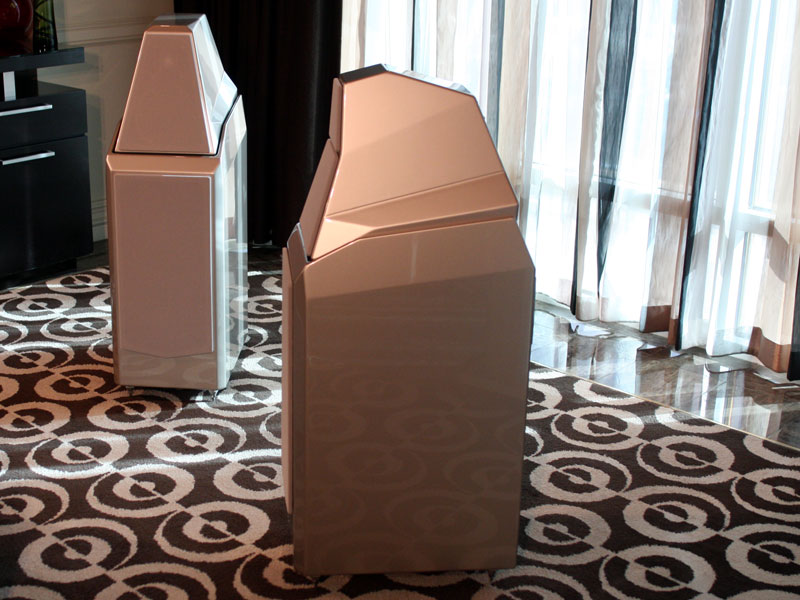 The cabinet is more contoured, showing more than a little influence of Wilson's very successful Alexia.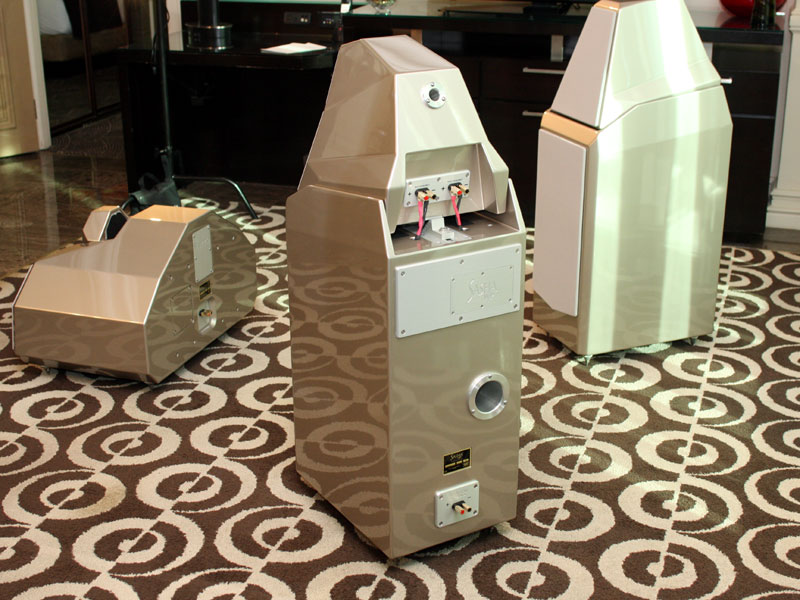 There are also a a few changes around back, including the mechanism for adjusting the position of the upper module, which now offers much greater flexibility (twenty positions as opposed to just four), and the connection plate, which is no longer recessed, making it easier to use speaker cables with especially thick spade connectors.