CES & THE Show 2012 • Hot Product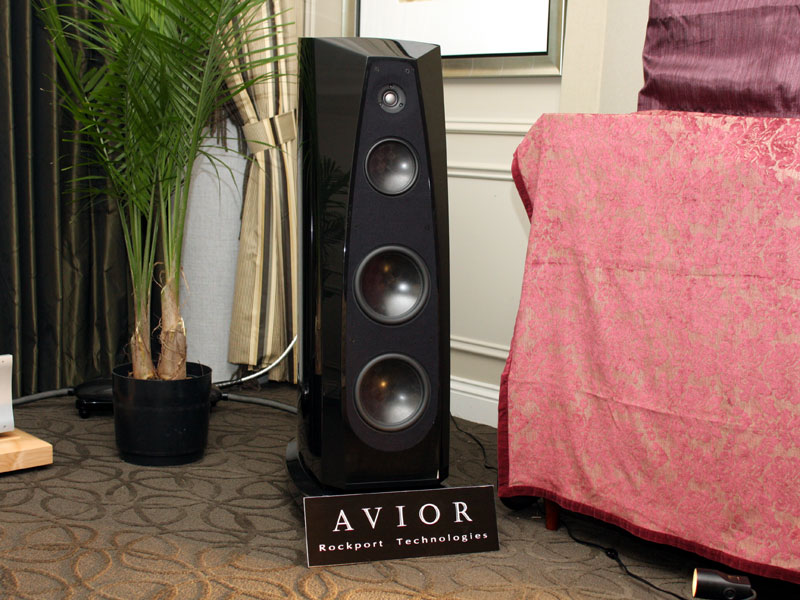 Rockport's Avior has all of the earmarks of a speaker comfortably in the $50,000 price range -- including a high-tech cabinet and drivers -- but it costs $29,500 per pair. Andy Payor crafts cabinets that address unwanted energy head on; the Avior has a 6"-thick front baffle and panels of varying thickness that are aimed at creating a stiff enclosure with minimal resonances. The speaker's sandwich midrange and woofers use a new carbon-fiber fabric that increases the cones' ratio of stiffness to weight, and its tweeter has a beryllium dome. Each lovely, contoured Avior weighs 220 pounds.

What about the sound? Rich, authoritative and natural -- a delight with analog or digital, driven by VTL electronics.
© The Audio Beat • Nothing on this site may be reprinted or reused without permission.