CES & THE Show 2012 • Hot Product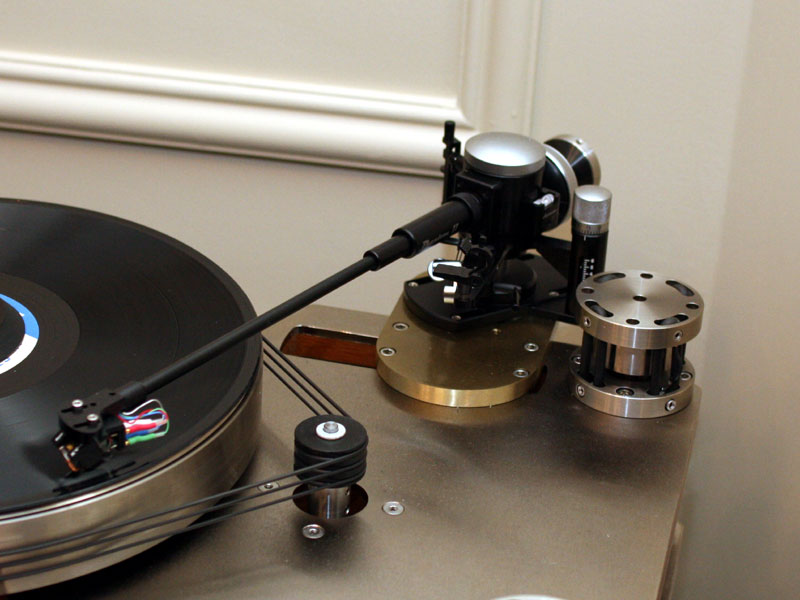 The latest version of the Graham Phantom tonearm is the II Supreme, which was used at CES with its optional 12" titanium armwand ($5800 total). . . ,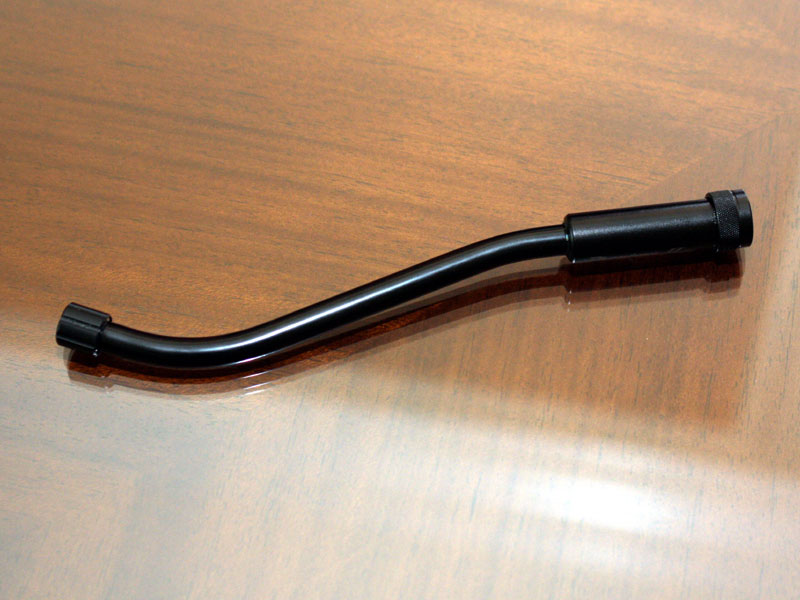 . . .but it was this soon-to-be-available optional S-shaped armwand (around $700) that was most intriguing.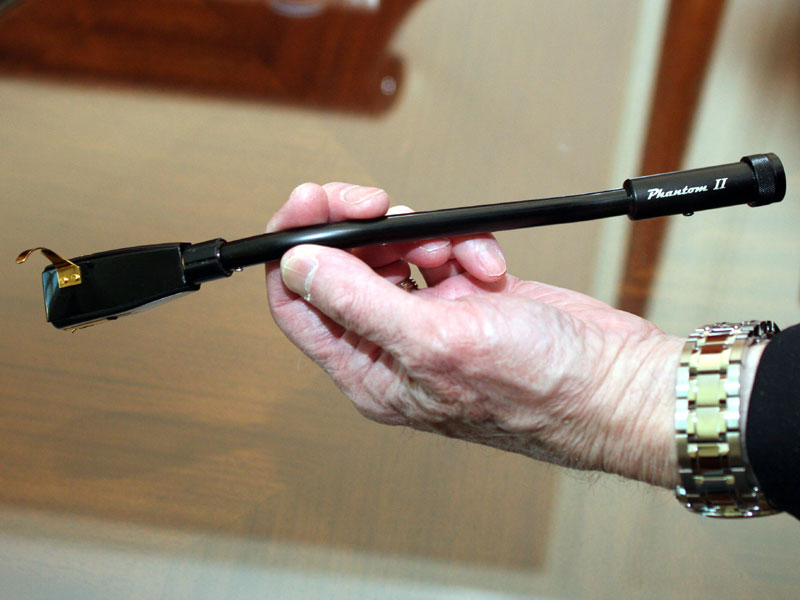 It allows the use of SPU cartridges on the Phantom II Supreme.
© The Audio Beat • Nothing on this site may be reprinted or reused without permission.