CES & THE Show 2011 • Sounds & Sights
Earlier in his professional life, Peter Madnick was involved with the Dennesen and Audio Alchemy brands, but his new position, as head of engineering for Constellation Audio, is at a completely different level in terms of pricing. Each product in the Constellation Reference line is very dear -- roughly $60,000 apiece, including...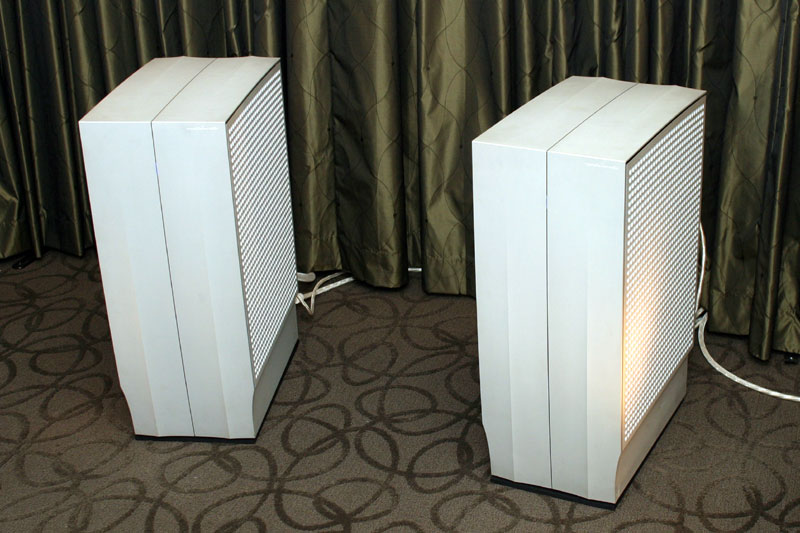 ...for each 250-pound, 1000W Hercules mono amp.
On the amp's back panel is an LCD display that indicates the power output and operating temperature.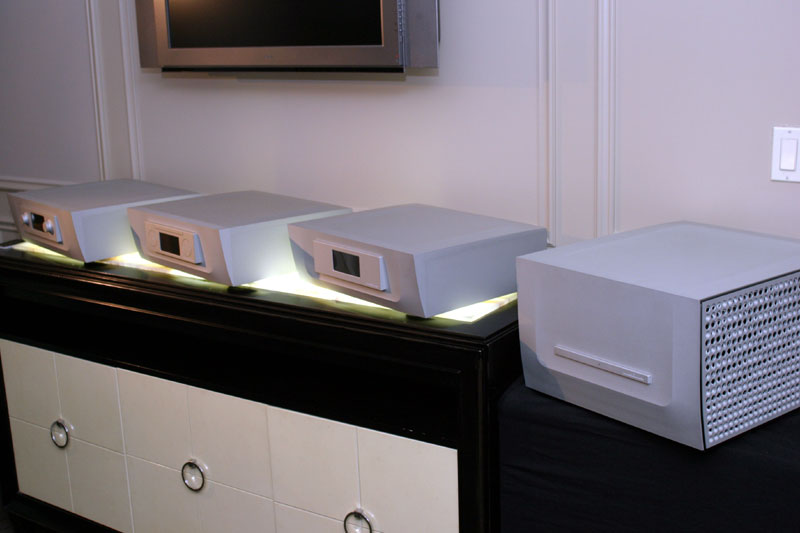 Products in Constellation's Performance line will soon be available at lower prices -- $15,000-$20,000 each.