CES & THE Show 2011 • Hot Product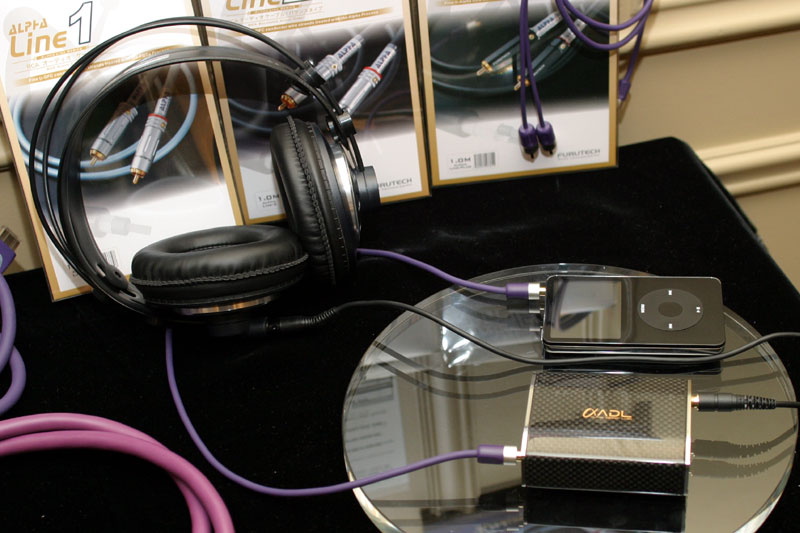 Furutech's ADL headphone amplifier features an outer casing made of carbon fiber and a price "under $200" when it's available in a few months. It's rechargeable, so users won't have to carry a supply of batteries along with it.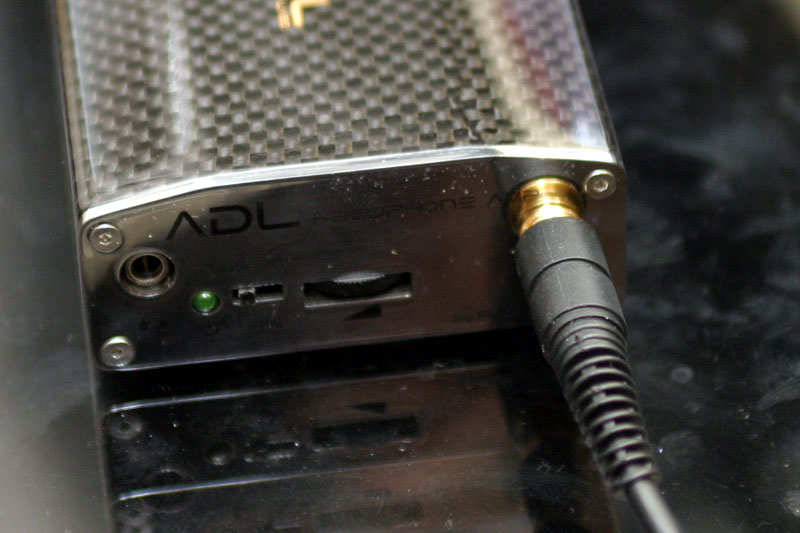 The ADL also has a pair of 1/8" output jacks.
© The Audio Beat • Nothing on this site may be reprinted or reused without permission.