CES & THE Show 2011 • Hot Product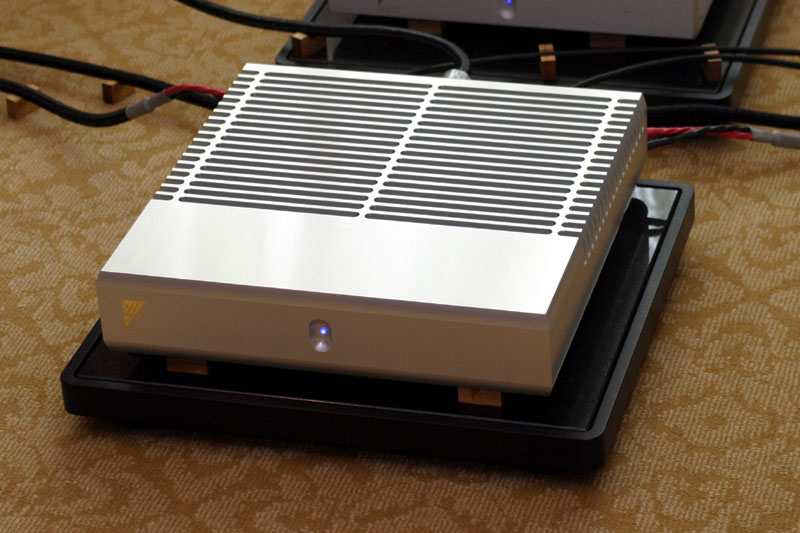 The Ayre VX-R ($14,950) uses the same circuitry, output devices, and circuit-board and chassis materials as the MX-R monoblocks, but its power output is one-third less at 200Wpc.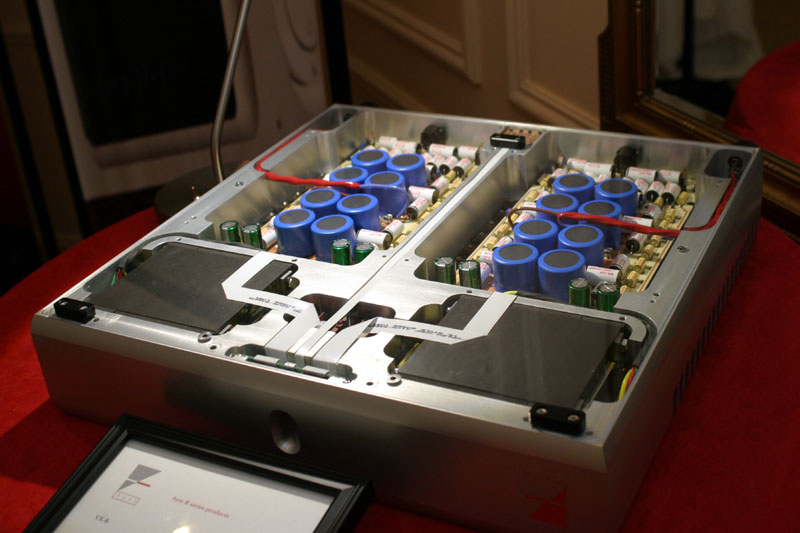 The people at Ayre admit that the VX-R and MX-Rs sound virtually identical, and the stereo amp is about the same size as a pair of the monoblocks. Why then create the VX-R? "Some people just want a stereo amp," was their reasoning.
© The Audio Beat • Nothing on this site may be reprinted or reused without permission.