CES & THE Show 2011 • Best of Show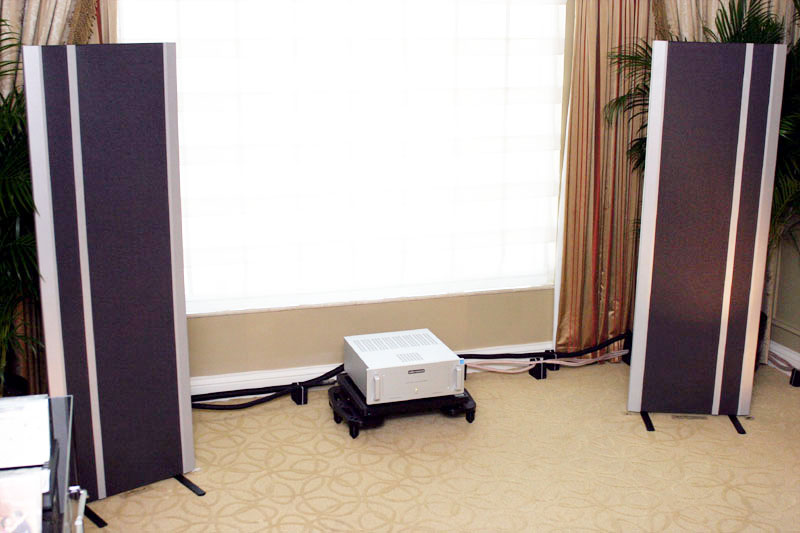 It TAB's readership is any indication, perhaps the hottest product shown in Las Vegas is the Magnepan 3.7 ($5495 or $5895 per pair, depending on trim option), the latest Magnepan speaker to undergo major revision after more than a decade on the market. Like the 1.7 last year, the 3.7 didn't disappoint, offering midrange clarity that speakers ten times its cost can't equal and a much-improved bottom end with some real power and heft.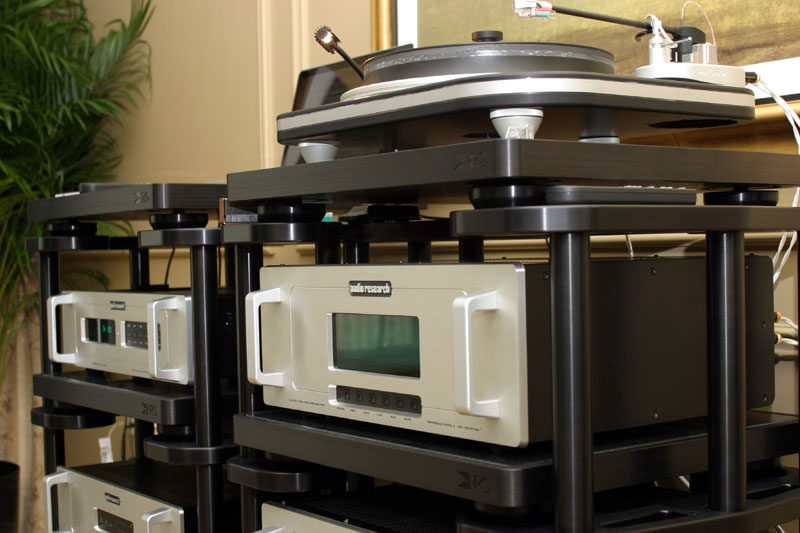 The 3.7s were featured in two systems. One used a full suite of Audio Research electronics, including the DS450 amplifier ($7995), which seemed like a perfect match for the speakers, both in terms of its high power -- 450Wpc -- and sonic refinement.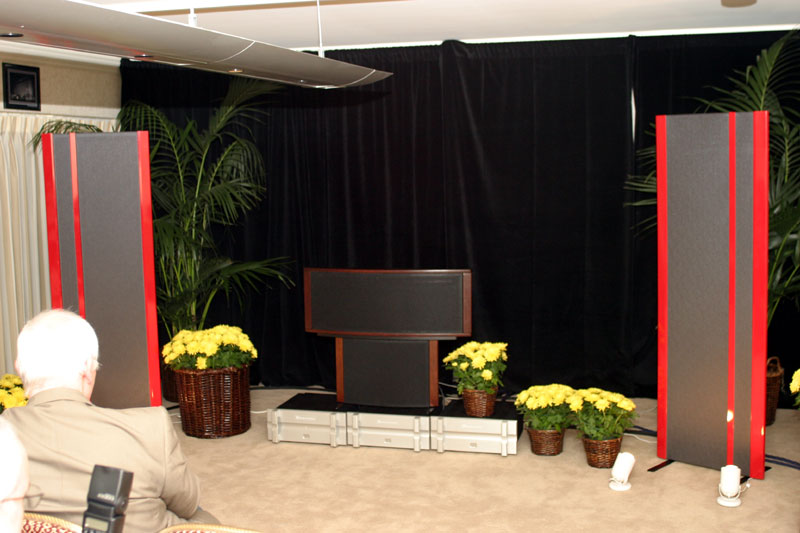 The other system used a trio of Bryston amplifiers along a Denon universal player and Magnepan's CCR center-channel speaker ($3000). This three-channel configuration cast a soundstage that was complete and stable from anyplace in the room. For select cuts, a pair of 1.7s ($1995/pair) in the rear added ambience. Chesky's Swing Live on SACD provided a truly memorable moment, giving a palpable feeling of being in the venue -- a jazz club -- for the performance.
In terms of high-end audio in early 2011, we don't know of a more important and impressive debut than that of the 3.7.