CES & THE Show 2010 • Hot Product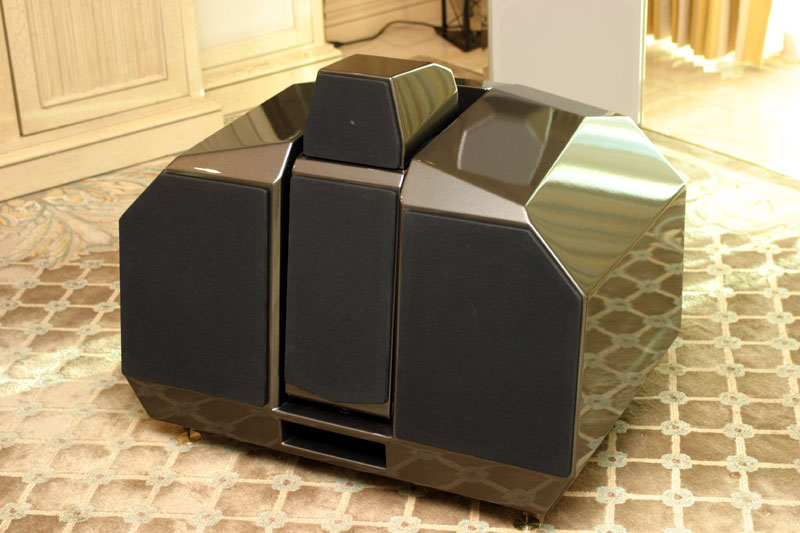 It's difficult to discern just how massive Wilson Audio's new Polaris speaker ($27,950 each) is from a picture. Think of a small, deep bathtub overturned and you get some idea. The Polaris uses the tweeter and midrange from the Alexandria X-2 Series 2 along with a pair of proprietary woofers. As with other Wilson Audio speakers, the Polaris's center modules move inward and outward as well as tilt. Designed as a center-channel speaker for home-theater use, the Polaris can also be used in a stereo pair where taller speakers -- it's 32" high -- won't work aesthetically. According to Wilson Audio, the Polaris produces "MAXX 3-level sound" used this way.
© The Audio Beat • Nothing on this site may be reprinted or reused without permission.