CES & THE Show 2010 • Hot Product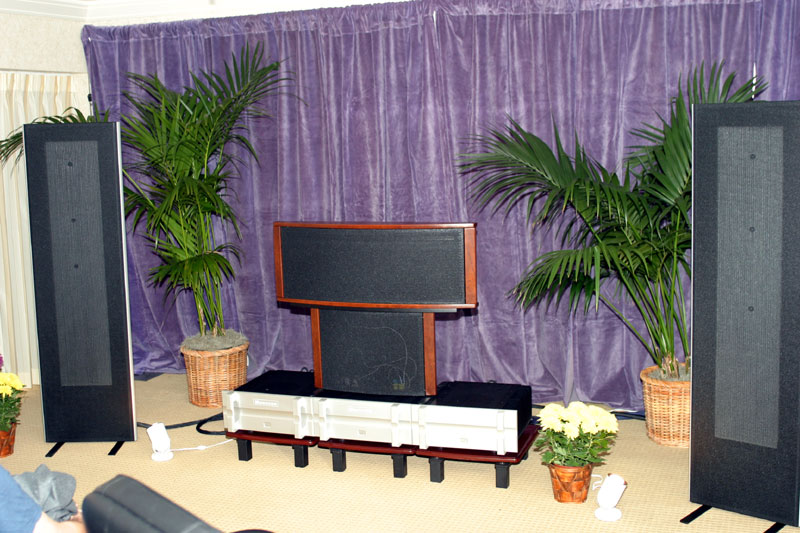 The most prominent demo at THE Show, which has moved to the Flamingo, a long block-and-a-half from the Venetian, where the CES audio exhibits are held, was the debut of the Magnepan MG1.7 ($1995/pair), which replaced the MG1.6, one of Magnepan's longest-running and best-known models. Among the important enhancements is the inclusion of a quasi-ribbon supertweeter, making the MG1.7 a three-way speaker.
In order to create a soundscape that people off center could appreciate, Magnepan used a CCR center-channel speaker ($3000) with the MG1.7s. Electronics were from Bryston and cables from Kubala-Sosna.
Anyone familiar with the MG1.6 knows that its greatest strengths are its overall coherence, speed and friendliness with recordings of various qualities. The MG1.7 preserves these things, while adding an element of life in the treble that approaches the performance of the ribbon tweeter used for pricier Magnepan speakers. The MG1.7's transient fidelity -- the way it portrays attack and decay of the fastest sonic elements -- seems much improved as well.
We left the demo thinking that the MG1.7 would certainly rival the MG3.6 -- and may even be better.