CES & THE Show 2010 • Hot Product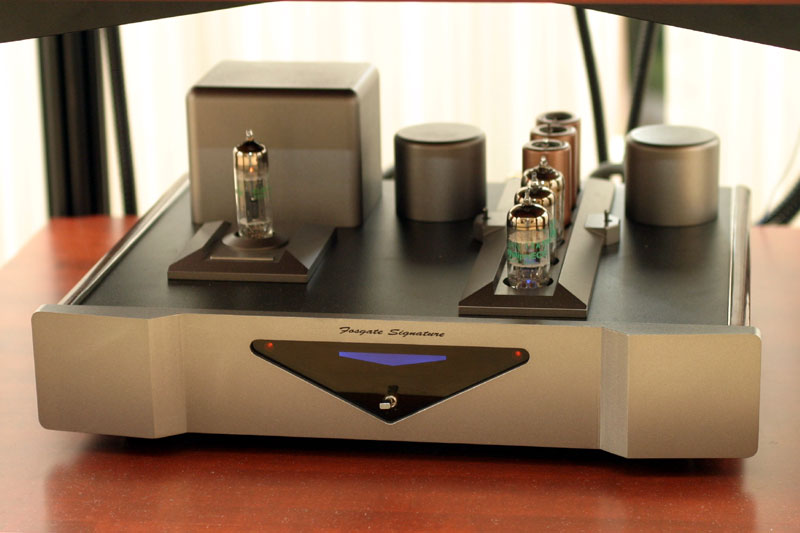 The Fosgate Signature phono stage ($2500) has created serious buzz among analog diehards because of its design pedigree -- it's the work of Jim Fosgate, a surround-sound pioneer and longtime analog admirer -- rich feature set, good looks and reasonable price. It uses seven tubes to produce 60.5dB of gain, and its load settings vary from 100 to 100k ohms. It sounded very good along with a Clearaudio turntable and Benz Micro cartridge. It appears to be quite a package for $2500.
© The Audio Beat • Nothing on this site may be reprinted or reused without permission.