CES & THE Show 2010 • Hot Product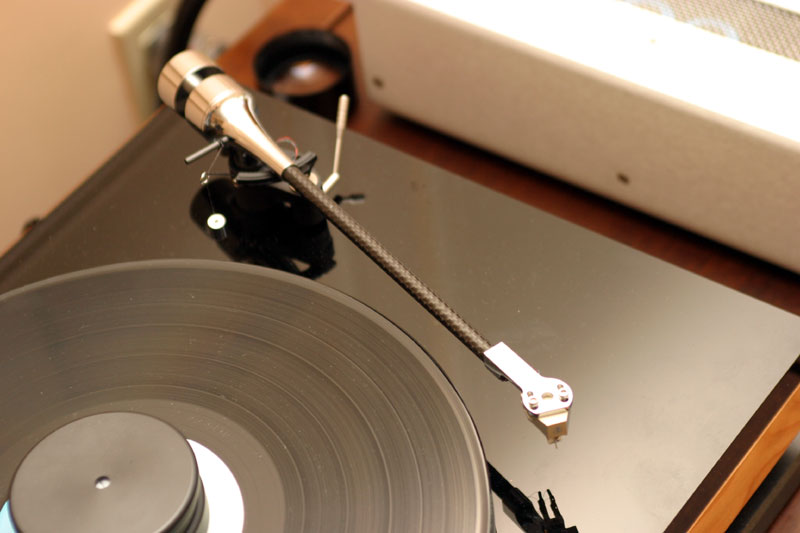 Ayre Acoustics has its feet firmly planted in both the digital and analog worlds. Ayre's QB-9 USB DAC ($2500) is selling briskly, and the company is now promoting the tonearm for its DPS turntable. Both the turntable and tonearm are created and sold in conjunction with German company DPS. The DPS tonearm ($3250) has a carbon-fiber armtube and, as you can see, it looks incredibly elegant.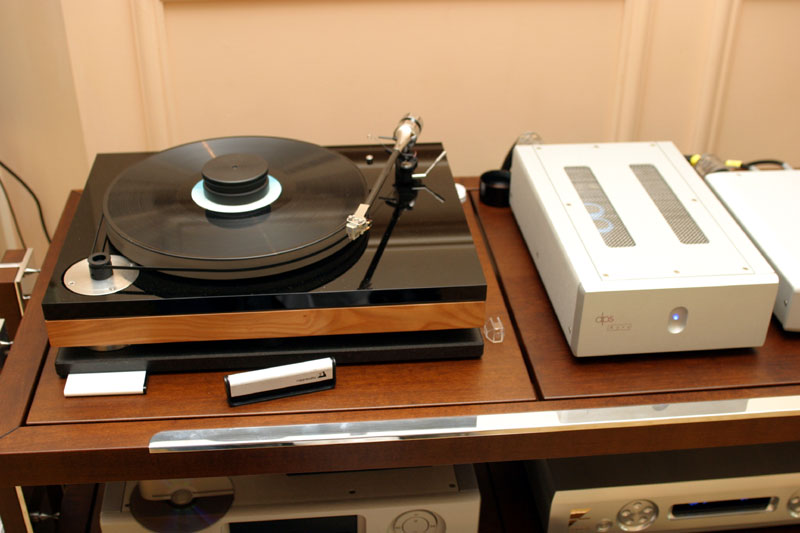 Purchased together as part of the full Ayre DPS analog rig, with its outboard power supply, the tonearm and turntable cost $12,750.
© The Audio Beat • Nothing on this site may be reprinted or reused without permission.