CES & THE Show 2010 • Hot Product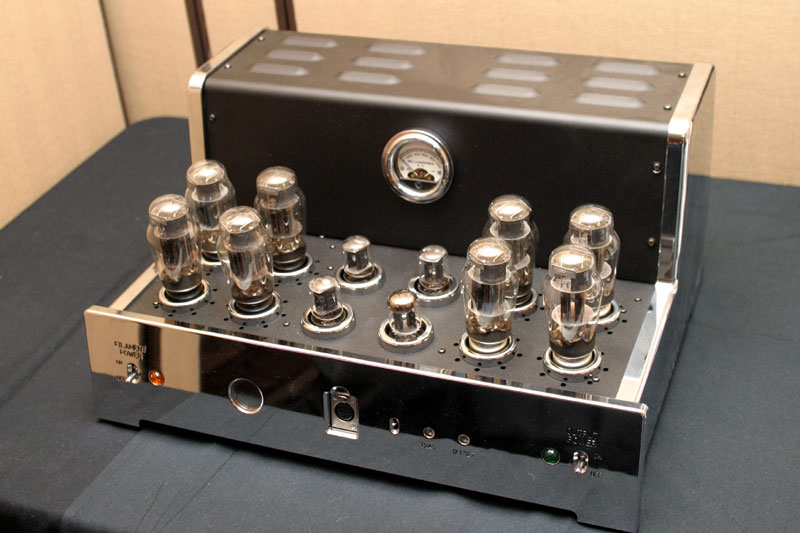 New Atma-Sphere products don't come along very often, and this amp upholds this fact -- sort of. It's based on the tried-and-true circuit from the M-60 mono amp, but it incorporates "a lot of tweaks," according to Ralph Karsten, including custom capacitors, resistors and wire, along with a beefed-up power supply and a heavier chassis. "It's an M-60 taken to the nth degree," says Ralph. Its price reflects this: $33,000/pair, or nearly five times the price of a pair of M-60s. The amp has no name at this point -- one detail that Ralph hasn't incorporated yet.
© The Audio Beat • Nothing on this site may be reprinted or reused without permission.