CanJam 2010 • Best of Show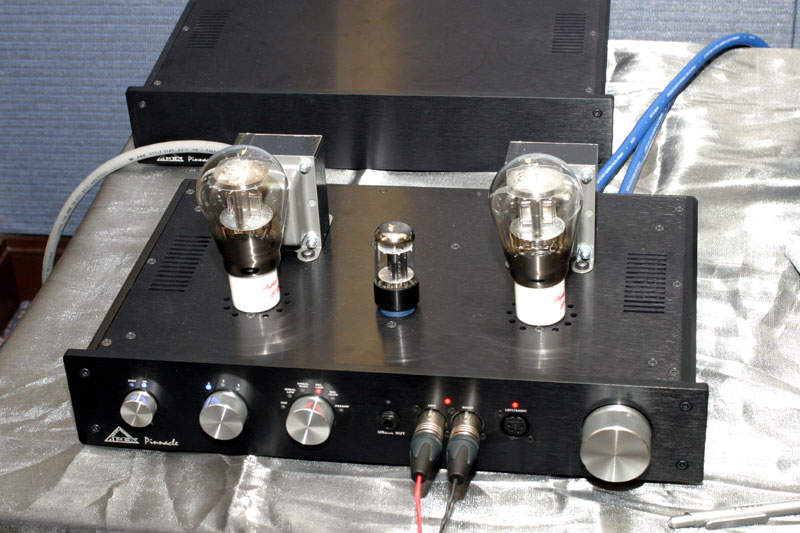 While the name Apex suggests the highest level of sonic perfection, it also means the highest level of cost with the Apex Pinnacle, a two-chassis headphone amp/preamp (its power supply is behind the control unit) that costs $10,000. It offers great flexibility, including line-level inputs and outputs -- both single ended and balanced -- and a full array of headphone outputs: 1/4" TRS unbalanced, and four-pin XLR or dual three-pin XLR balanced. It can use two different direct-heated output tubes: 307A or PX4. The latter was used at CanJam.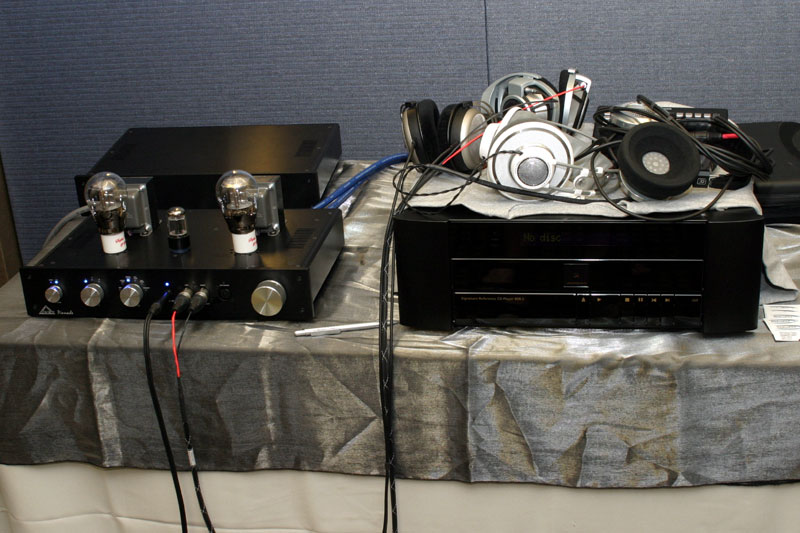 With a Meridian 808.3 CD player ($20,000) as source and driving Sennheiser HD-800 'phones ($1399.95), the Pinnacle lived up to its name, producing the best sound heard at CanJam, at least for today: silky, impossibly extended highs combined with a colorful, see-through midrange. This is one balanced headphone amp whose sound is utterly balanced.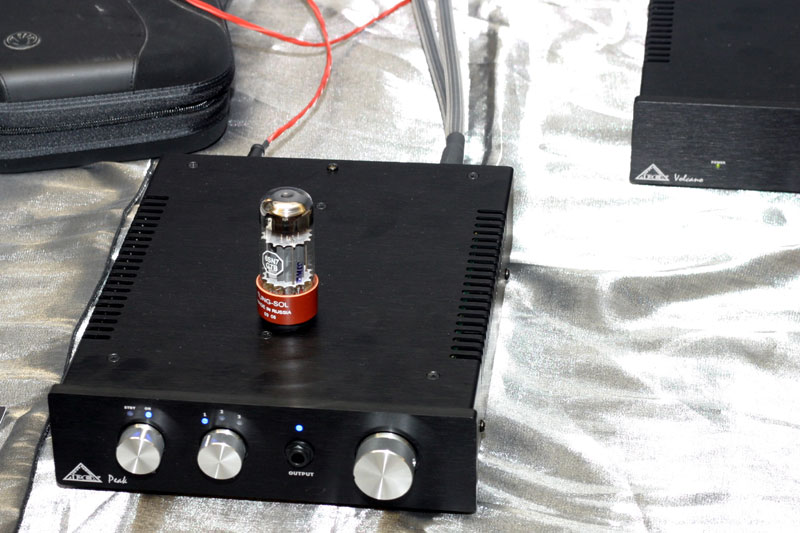 At the other end of the Apex line is the Peak, which is available in two different configurations: $1400 with a generic wall-wart power supply, or $2000 with the stout Volcano power supply used at CanJam. Driving Sennheiser and Beyerdynamic headphones, it sounded darned good, displaying some of the Pinnacle's midrange resolution and sumptuousness.