Top Audio Video 2011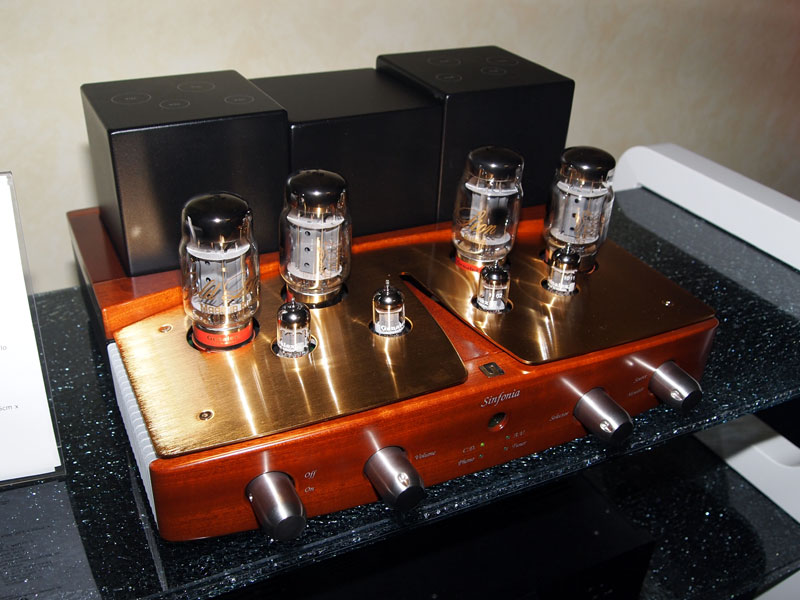 Celebrating its own anniversary as well as Italy's -- I think it's the 25th for the company -- Unison Research has issued an exact replica of its legendary Sinfonia integrated amplifier. This beauty is one of the icons that established the Italian wooden-based tube-amp look, Unison capping it with handsome metal top plates. The tube lineup consists of four KT88s, good for 27Wpc class-A performance. Price is €4500.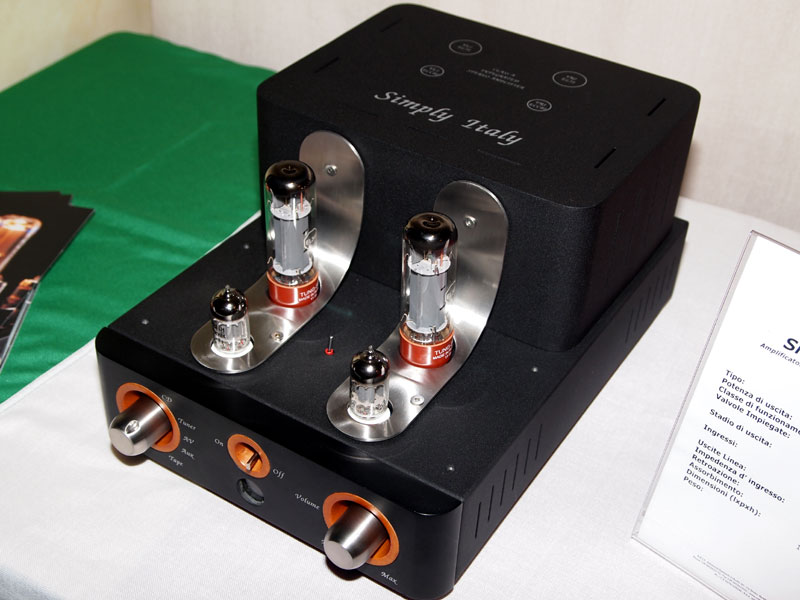 Everyone in Italy is going crazy over the country's 150th anniversary as a unified nation, so Unison Research calling its new baby the Simply Italy is doubly apt. It also sets out to prove that you don't have to go to China to have affordable amplifiers built for you. The Simply Italy integrated amplifier uses two EL34s to deliver 12Wpc in class A, it boasts the usual superb Unison Research finish and styling, it can accommodate five line sources, and yet it sells for €1650. With the evil Euro deservedly sliding down the toilet faster than a baby alligator in Manhattan, that should translate to a rather irresistible Stateside price, but I'm not about to be responsible for twisting US importer Colleen Cardas's panties in a bunch by guessing what she'll charge and getting it wrong.
© The Audio Beat • Nothing on this site may be reprinted or reused without permission.