Top Audio Video 2011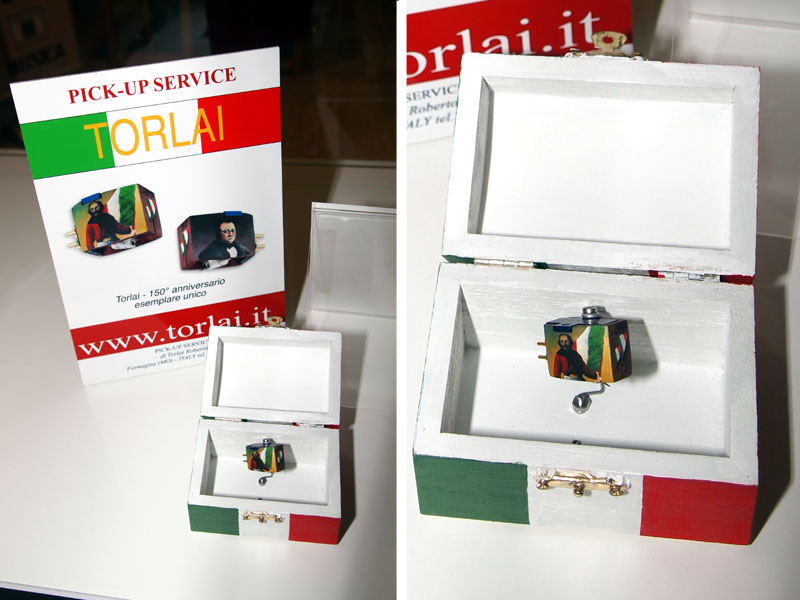 Seen on the stand of Torlai Pick-Up Service was this one-off, hand-painted MC cartridge done up in the colors of Italy to mark the 150th Anniversary of Reunification -- too pretty not to photograph. I didn't even bother to ask the price, but you can see if it's still unsold by visiting www.torlai.it.
© The Audio Beat • Nothing on this site may be reprinted or reused without permission.