Top Audio Video 2011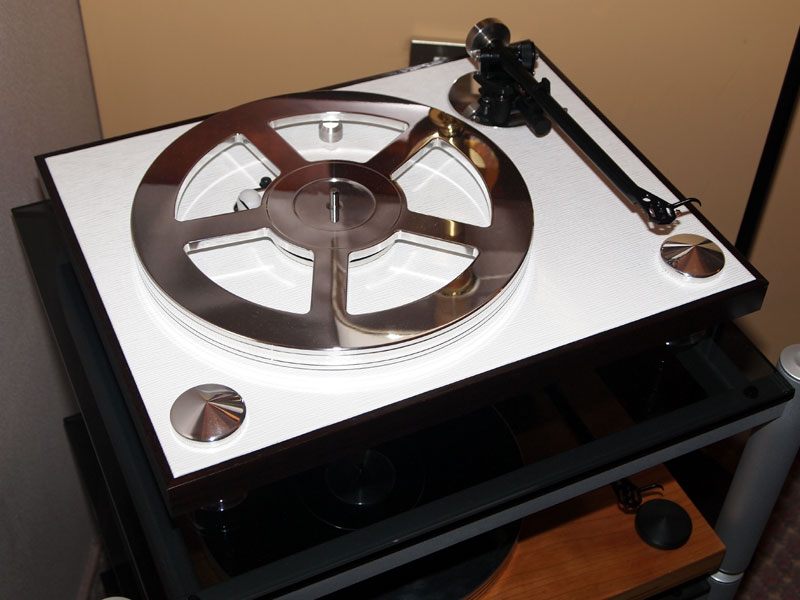 Neoplat Engineering's NEA TWO SE -- seen here in white but also offered in Italian racing red and black lacquer -- comes complete with the company's NEA Arm 701 tonearm, which I suspect is a modified Rega. It's belt-driven, the subplatter, which looks like a 1930s Bugatti wheel minus a few spokes, is made of aluminum, and it comes with a record clamp. A nice-looking deck with a price tag of €3299 including taxes.
© The Audio Beat • Nothing on this site may be reprinted or reused without permission.