Top Audio Video 2011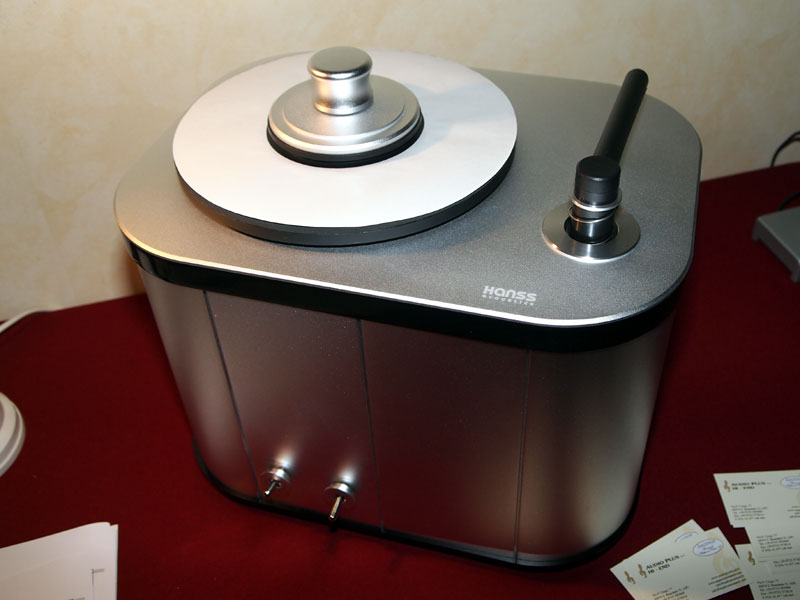 Too cute to resist -- I just love the Hanss RC-20 small-footprint record-cleaning machine. Dunno why, but it makes me think of cappuccino makers. If you've been toying with buying a record cleaner but space is at a premium, this thing only occupies 14 1/2"H x 15"W x 10 1/2"D and weighs around 25 pounds. The price is €1000, and the build quality warrants it.
© The Audio Beat • Nothing on this site may be reprinted or reused without permission.