Top Audio Video 2010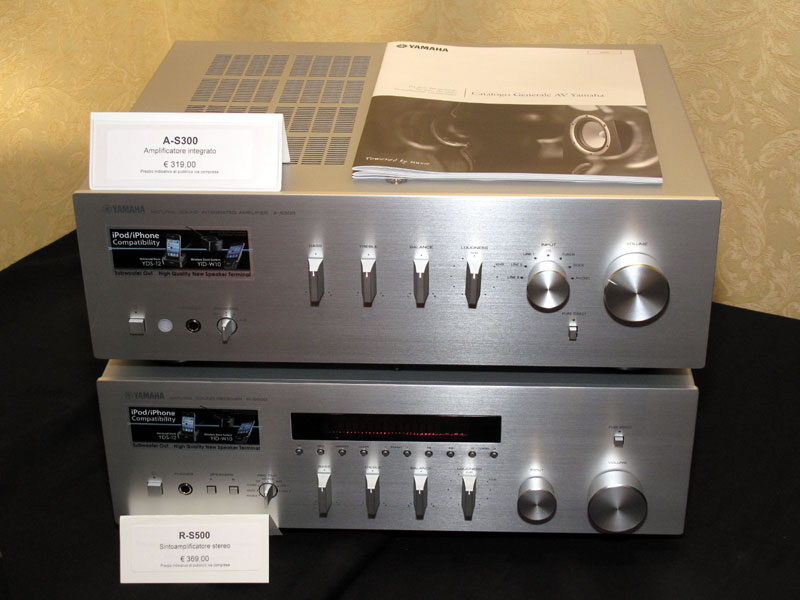 At first, I thought it was a museum display, but no, Yamaha has given us a retro integrated amp, the A-S300, and receiver, the R-S500. Aside from stickers denoting iPod/iPhone compatibility, they could have been transported from 1978, right down to their vintage prices: $448 for the integrated and $518 for the receiver!
© The Audio Beat • Nothing on this site may be reprinted or reused without permission.