Top Audio Video 2010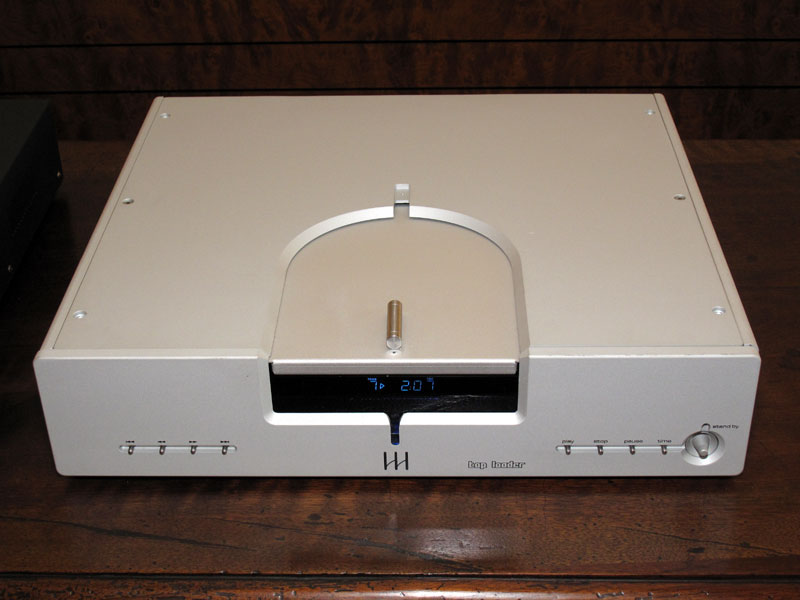 Monrio's sleek, sliding-door, top-loading Asty Player VT ($2000) features a 12AU7-tube output stage and USB input. The transport is a Philips GyrFalcon CD mechanism. The unit features a warm-up function to extend tube life, and it upsamples to 24 bits/192kHz. Conversion is via a Wolfson DAC.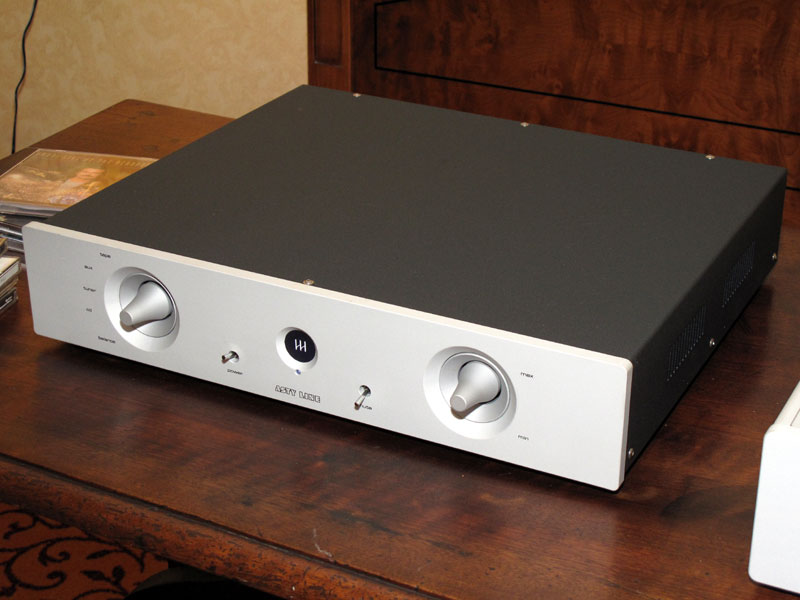 The Mk III status has been applied to Monrio's Asty Line hybrid preamp ($2000). The look is luxurious and the construction superb. The unit offers balanced input in addition to its single-ended input, as well as balanced and unbalanced main outputs.
© The Audio Beat • Nothing on this site may be reprinted or reused without permission.