Tonbridge Audiojumble, Winter 2011
by Ken Kessler | March 3, 2011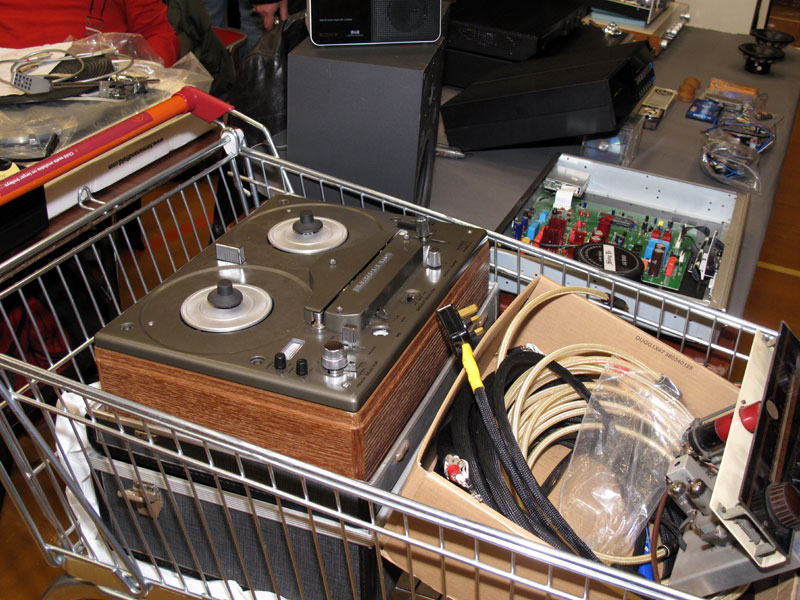 Because the hall is attached to a supermarket, exhibitors "borrow" the shopping carts for transporting gear from car to show. You probably wouldn't expect to find a clean Tandberg open-reel deck sitting in a shopping cart.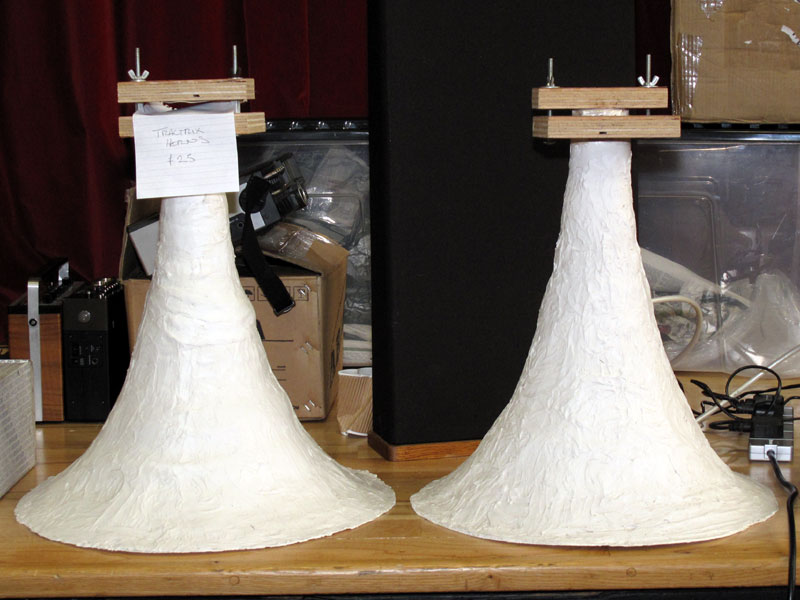 A pair of Tractrix horns for £25, anyone?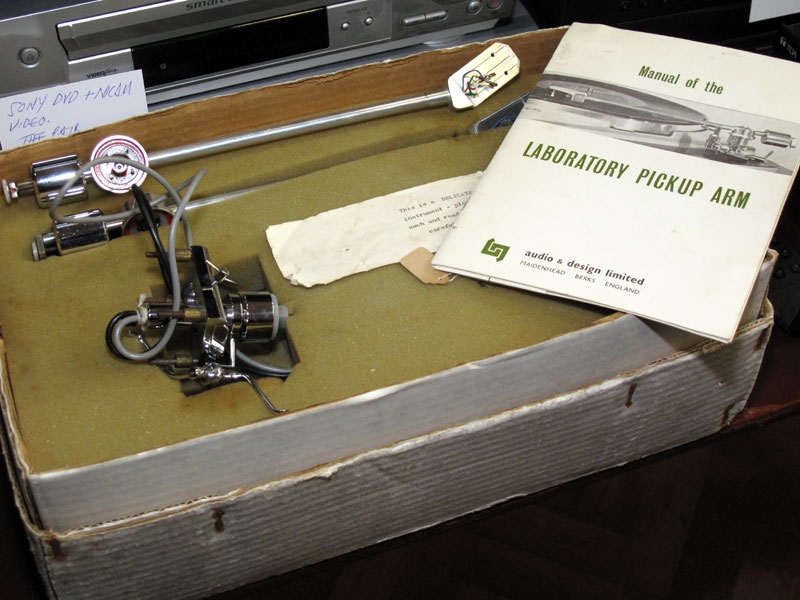 One of numerous obscure tonearms that turn up at Tonbridge: an Audio & Design, Ltd. "Laboratory Pickup Arm" with original packaging.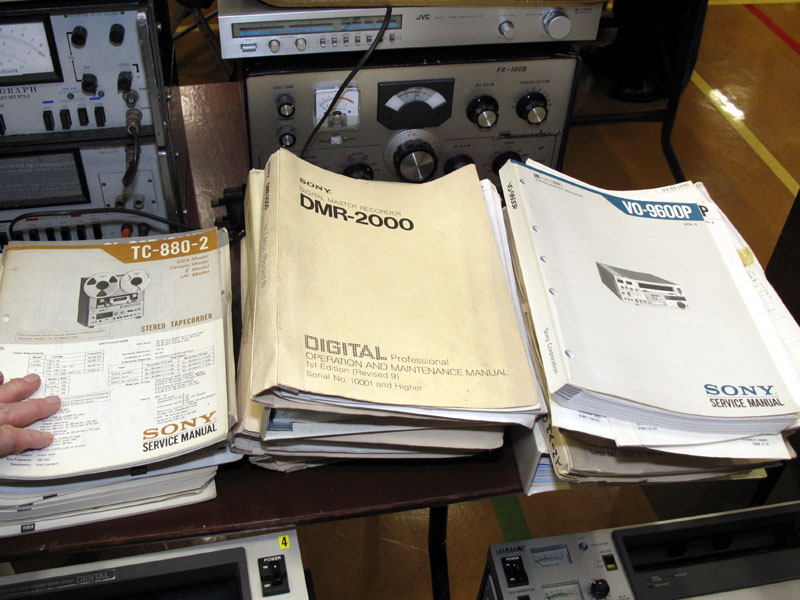 In addition to old magazines and books, the fair is a perfect opportunity for locating owner's and service manuals. It just takes perseverance.