Sound & Vision 2015 • Hot Product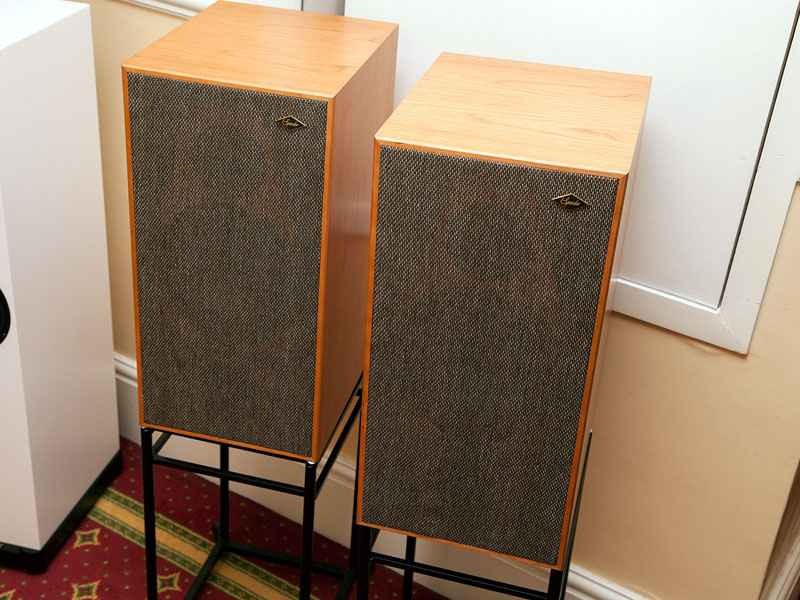 Spendor went big on its heritage by refreshing two of its classic models with retro grilles and badges. The SP2/3R2 (above, £2795/pair) is the latest incarnation of a model that has been in the catalogue for forty years. It continues to evolve with a refined crossover and tweaked drivers within its thin-wall, rubber-damped cabinet. The Tygon grille and vintage badge give it extra appeal but add £200 to the price of the standard model. The same treatment has been given to the SP100R2. This is a three-way with a 12" Bextrene-cone bass driver. It costs £7495/pair with the regular black grille and £7995/pair in retro trim.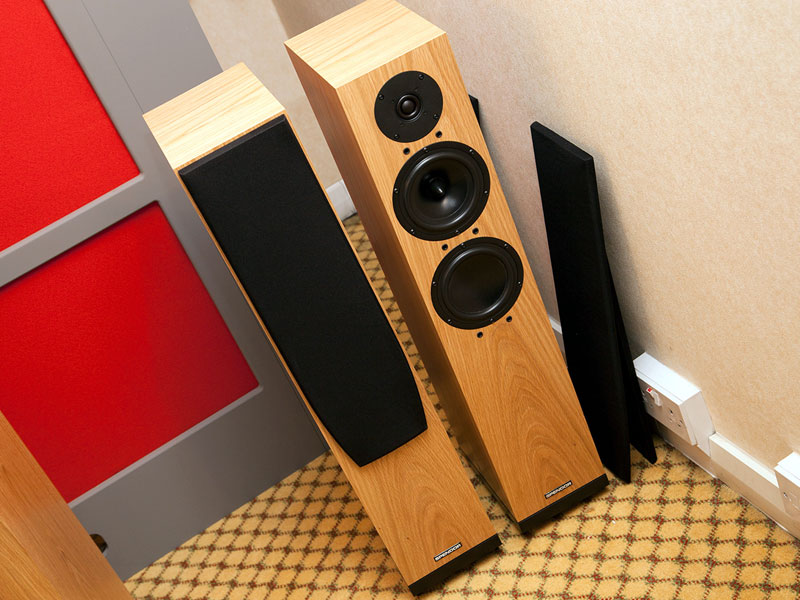 At the other end of the styling scale is a new floorstander. The A5R (£2000/pair) is unusual in being a sealed box, an approach that Spendor chose in order to make it more flexible with regard to placement. The A5R can be used very close to room boundaries, yet it offers 3dB greater sensitivity than its predecessor, the A5 -- at 87dB, high for an unported design.
© The Audio Beat • Nothing on this site may be reprinted or reused without permission.