Sound & Vision 2015 • Hot Product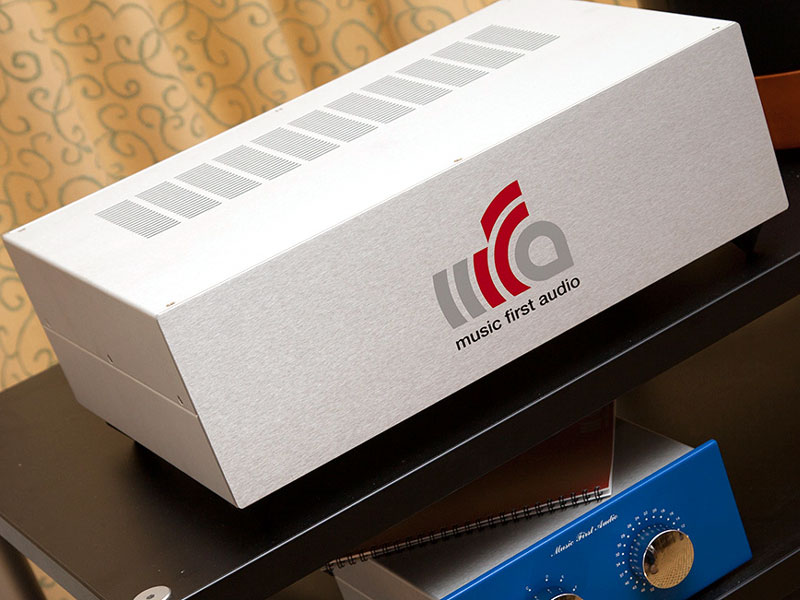 This two-box moving-magnet-only phono stage was shown last year, but it has now reached the point where it is being put into production. Designed by tube guru Nick Gorham (Longdog Audio) and manufactured by transformer-volume-control specialist Music First Audio, the Reference phono stage (£9850) really is a tour de force. Jonathan Billington chose to build it as MM only because he feels that transformers are better at increasing the output voltage of an MC phono cartridges than active devices. Jonathan also wanted the Reference to have a pure tube stage, and even phono stages that have MC inputs tend to use transformers for the job. With the power supply employing shunt regulation and the equalization achieved with a tube-driven inductive T-network, not to mention quality parts selection, this is a serious piece of kit.
© The Audio Beat • Nothing on this site may be reprinted or reused without permission.