Sound & Vision 2015 • Hot Product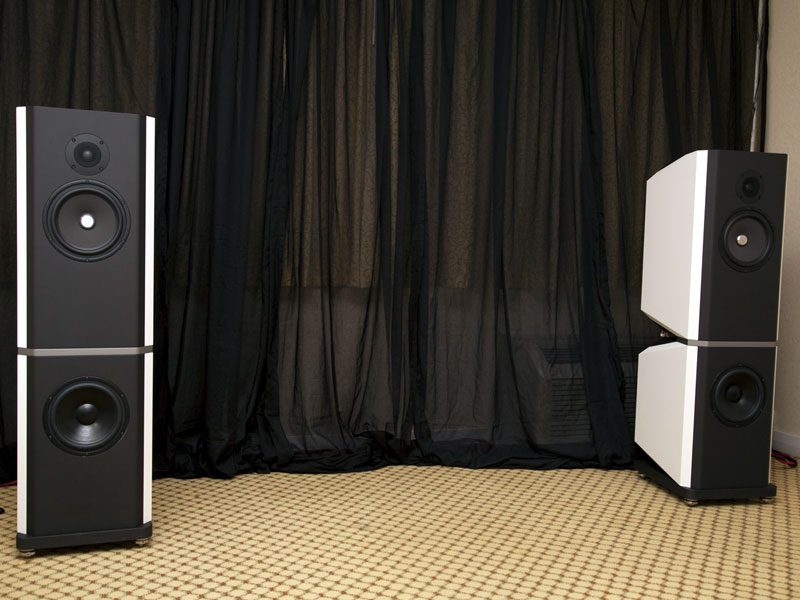 In a classic British stealth-marketing move, Kudos released a new top-of-the-range loudspeaker that closely resembles the Titan T88, the company's previous top dog, but is nearly twice the price. The appearance of the Kudos Titan 808 (between £20,000 to £25,000 per pair when it goes into production) is almost the only thing that hasn't changed. The cabinet, for instance, is now being made by Hutter Acustix, an Austrian company that's known in audio circles for its equipment racks but which has a sizeable hold in the room-acoustics world. Cabinet-wall thicknesses vary between 25, 37 and 50mm, and there is an absorbent treatment on the inner surfaces -- at least that's what Hutter calls it; Kudos boss Derek Gilligan would rather they didn't! The midrange/bass driver has changed, as has the tweeter, which is a new version of the Crescendo used in the T88.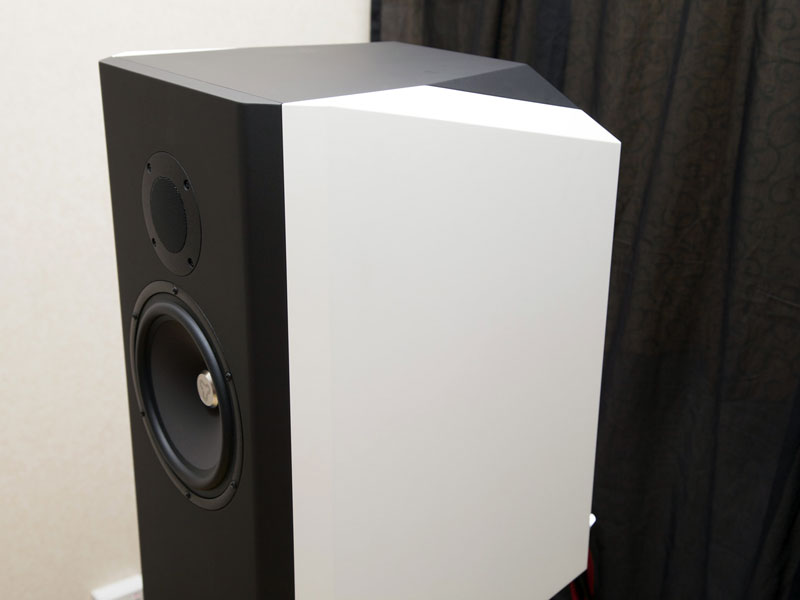 Even more radical is the fact that the Titan 808 can be run actively, passively and with Linn's Exakt active system that keeps the signal in the digital domain until the last possible moment, the aim being to iron out driver anomalies and present an extremely low-distortion result. Exakt has been used on the Bowers & Wilkins Nautilus, but this is the first time a company has been asked to use the technology by Linn, so kudos to Kudos for that. It's not precisely the same application of Exakt as Linn uses; their system includes room-correction DSP, which Kudos has not incorporated.
Make of this what you will, but we are intrigued by and interested in hearing this speaker.