Sound & Vision 2015 • Hot Product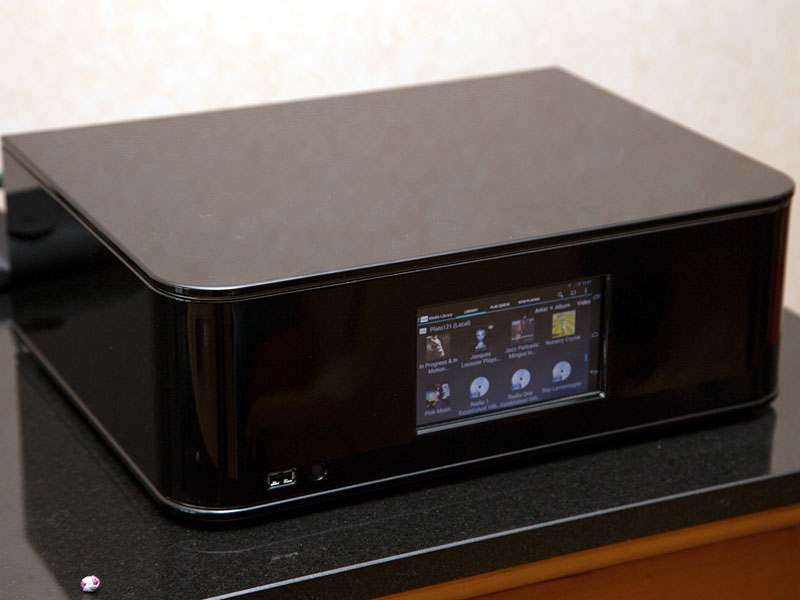 A new British company presented a rather ambitious media player. Entotem's Plato (£2495) plays audio and video from an onboard hard drive that is controlled by an Android interface, which means you can add apps like Spotify and YouTube with ease. The Plato is also designed to make archiving vinyl as easy as can be. It has an ADC to convert the output of your phono stage to digital, and it accesses Gracenote to gather metadata -- the biggest bugbear of "ripping" vinyl in a normal setup. The Android element makes it easy to integrate with wireless systems and thence allow playback in a multi-room situation. The Plato cannot rip DVDs -- this has to be done on a PC -- but it plays them back at full 1080p HD resolution. A 24-bit/192kHz DAC also means that streaming high res is not a problem. Control is via a bespoke app that will run on both Apple and Android devices.
© The Audio Beat • Nothing on this site may be reprinted or reused without permission.