Sound & Vision • Hot Product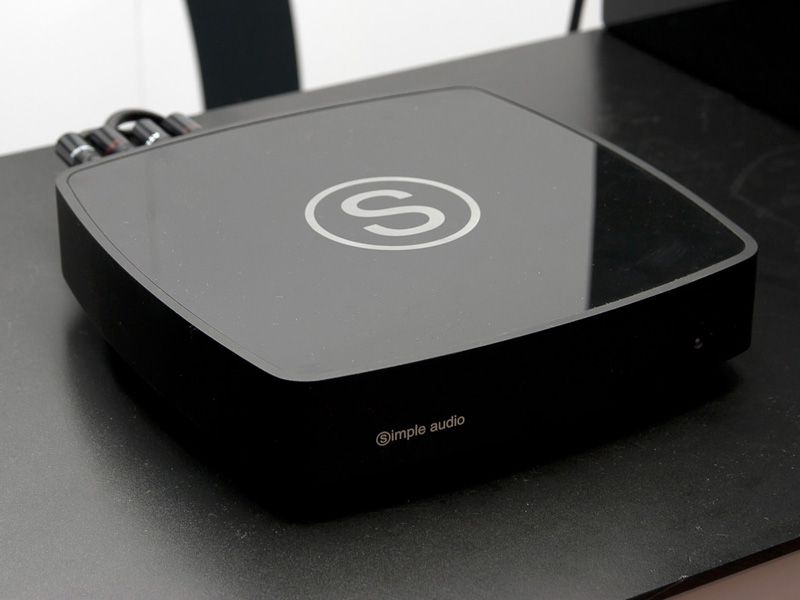 This straightforward name was chosen by a bunch of former Linn guys for their competitor to the Sonos multi-room system. The Simple Audio Room Player has black livery but otherwise offers most of what its white nemesis does, including better sound quality. It's called "a high-definition audio system" that plays material from an iTunes library, Internet radio, music services or an attached iPod or TV, but not UPnP sources such as a NAS drive. It supports all of the high-res formats, including Apple Lossless at up to 24 bits, although it's not clear how high it goes in the sampling stakes.
The Room Player 1 (shown, £599) has a built-in amplifier, headphone amplifier, subwoofer and line outputs and runs on a wired Ethernet connection. Rather than offering wireless operation, the company promotes the Homeplug system for connection to the router. Room Player 2 is a streamer with line output for connection to your existing system at £499. Its Internet radio is powered by TuneIn, and it supports the WE7 music service; operation is via an app for Apple devices.