Rocky Mountain Audio Fest 2014 • Hot Product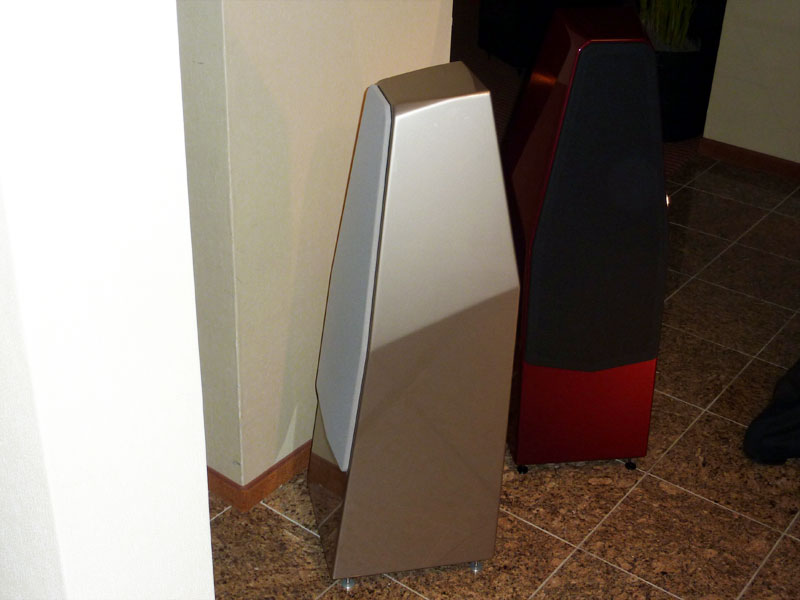 Wilson Audio announced its latest speaker, the Sabrina, immediately before the RMAF kicked off. The company was showing the speaker statically at the show. Not much information exists on the Sabrina right now, except that it's a three-way with all new drivers and a price "in the $15,000 range," according to John Giolas, Wilson Audio's marketing and sales director. And in case you're wondering, as we were, if it replaces the Sophia 3, it doesn't. Size-wise, Sabrina fits in between the Duette 2 and Sophia 3 and will be Wilson Audio's smallest floorstander.
© The Audio Beat • Nothing on this site may be reprinted or reused without permission.