Rocky Mountain Audio Fest 2013 • Hot Product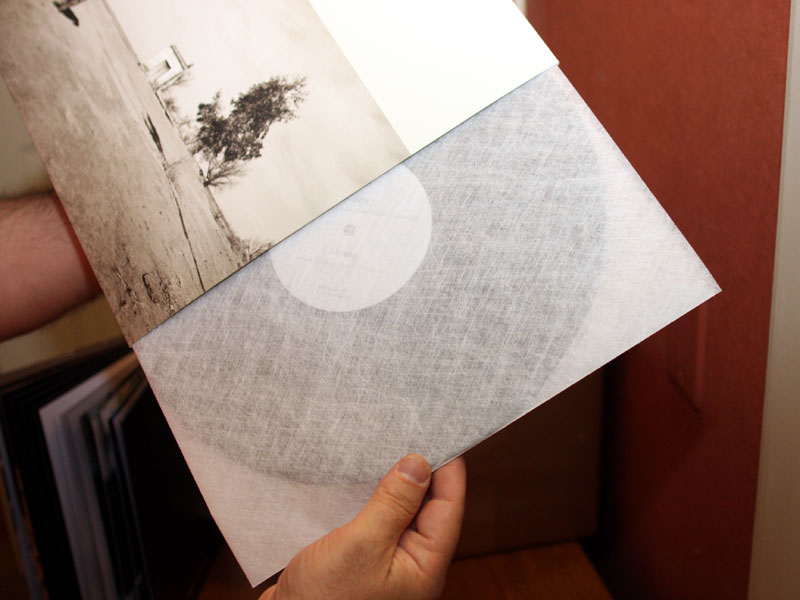 There aren't too many truly different audio products, but the MA Recordings record inner sleeve is one of them. Made from synthetic materials similar to what's used for Japanese screens, the sleeves are porous, so moisture isn't trapped within them, and very soft, so they won't scuff records.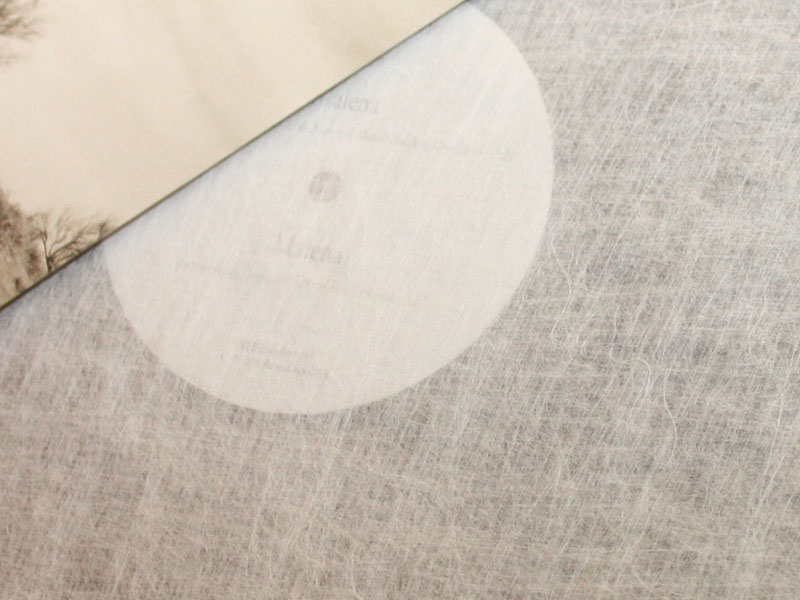 At $30 per pack of 50, the sleeves aren't cheap, although Todd Garfinkle of MA Recordings maintains that the price is as low as he can make it, given that the sleeves are made in Japan. They may be better than any on the market, however, and record collectors and audiophiles will pay the asking price for that reason alone.
© The Audio Beat • Nothing on this site may be reprinted or reused without permission.