Rocky Mountain Audio Fest 2011 • Hot Product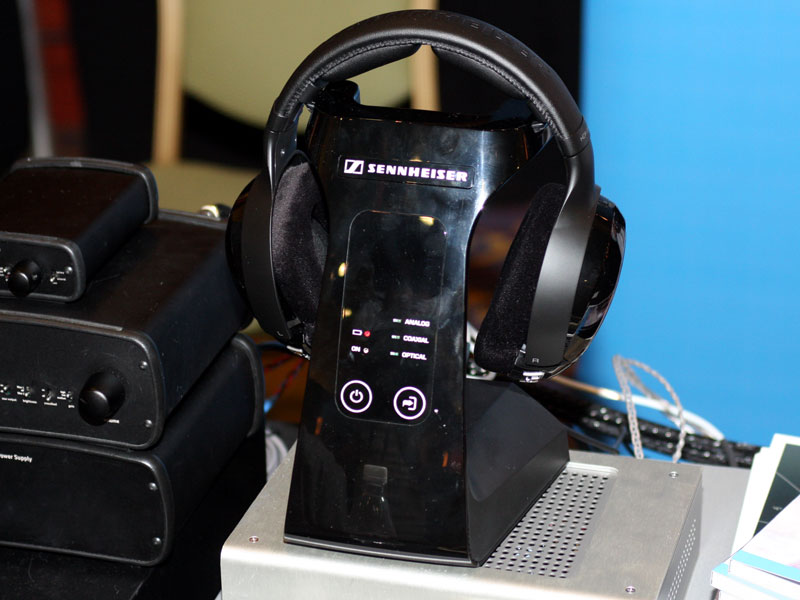 "Wireless HD600s": that's how Sennheiser is informally billing its new RS220 headphones ($599), and they were backing up the claim with an A/B demo. As stated, the new 'phones are wireless, offering 100-meter sight-line range and 6-8 hours of use on each charge.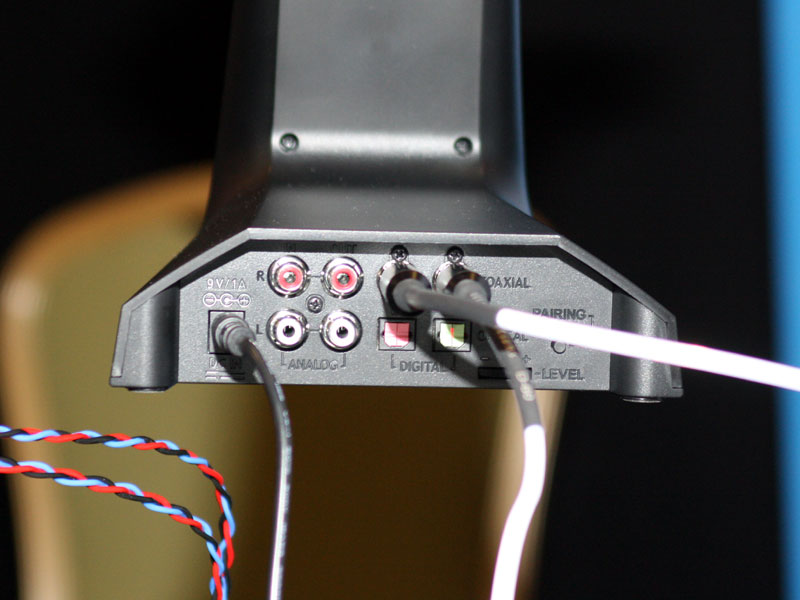 The transmitter is also the connection hub and includes both digital and analog inputs, along with analog outputs. The RS220 will begin shipping in November.
© The Audio Beat • Nothing on this site may be reprinted or reused without permission.