Rocky Mountain Audio Fest 2011 • Sounds & Sights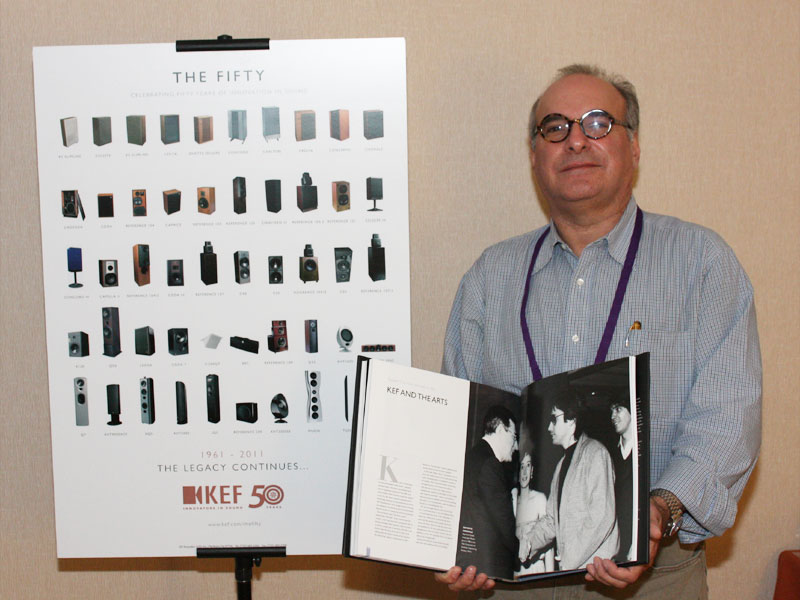 We'd like to think that the high point of Ken Kessler's long career as an audio scribe has been writing show reports for The Audio Beat, but we're realistic. It's probably one of his books on distinguished audio companies -- perhaps his latest on the history of renowned English speaker maker KEF. The book is substantial in size and scope -- a work truly befitting KEF's 50-year history.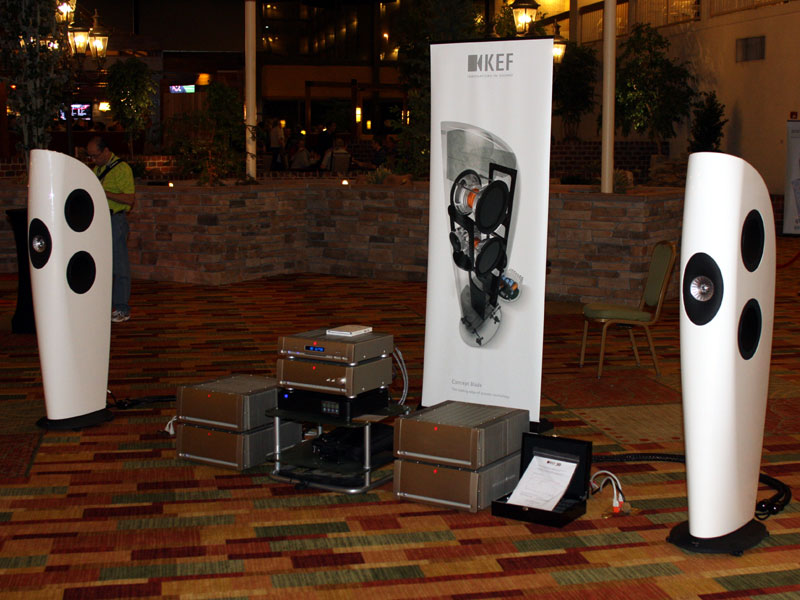 At a book-signing party held during the RMAF, KEF used its latest hot speaker, the Blade ($30,000/pair), to fill an enormous indoor space with music. It succeeded more than admirably.
© The Audio Beat • Nothing on this site may be reprinted or reused without permission.