Rocky Mountain Audio Fest 2010 • Hot Product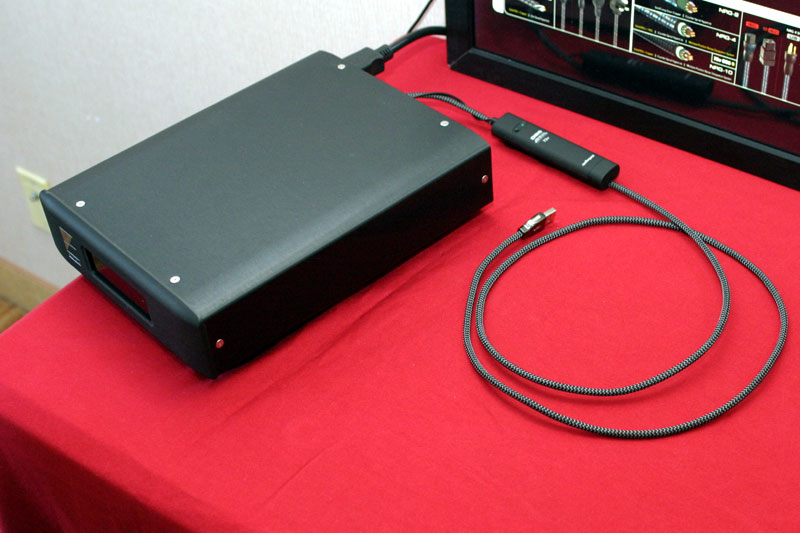 Computer music is not just data! AudioQuest's new Diamond USB ($650 per 1.5m length) is arguably the most sophisticated cable on the market for streaming digital music from computer to DAC. It features pure-silver conductors and AudioQuest's DBS system, which keeps the cable in a state of constant burn-in.
© The Audio Beat • Nothing on this site may be reprinted or reused without permission.