RMAF 2009 - Hot Products
| | | | | | | | |
| --- | --- | --- | --- | --- | --- | --- | --- |
| | | | | | | | |
The Emerald Physics CS2.3 is is a three-way, biamplified, dipole speaker system that includes a Behringer DCX2496 digital processor, which handles EQ and crossover functions, all for $4795/pair in standard black finish. Its sound is rich, with powerful low frequencies and acute imaging. An upgraded Behringer processor adds room correction to this already feature-packed, and fine-sounding, speaker system.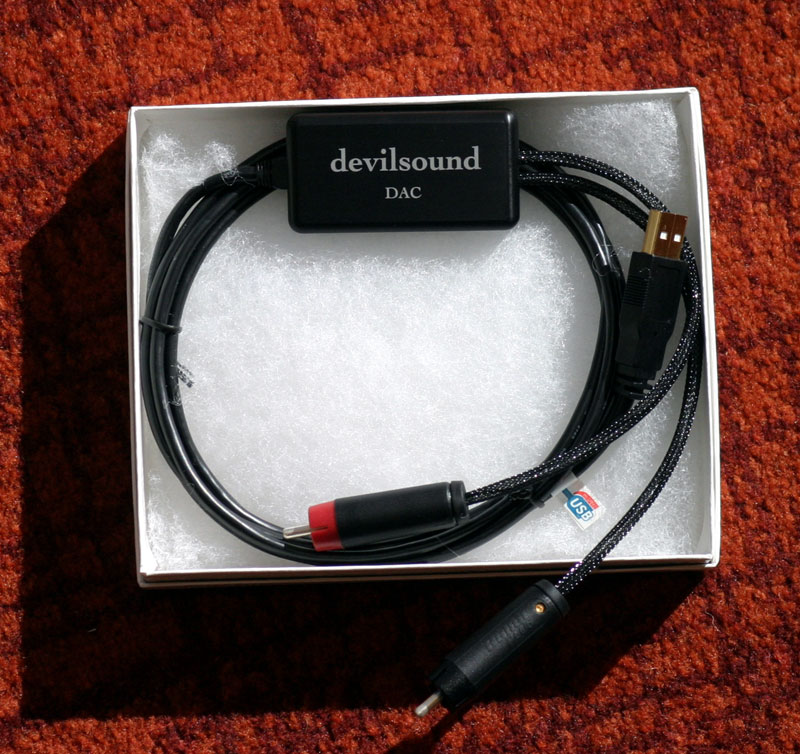 Made in San Diego, the Devilsound USB digital-to-analog converter ($400) uses silver wire internally and silver RCA connectors, along with an Analog Devices non-oversampling DAC. For now, it offers CD resolution only, but a 24-bit/192kHz version is in the works.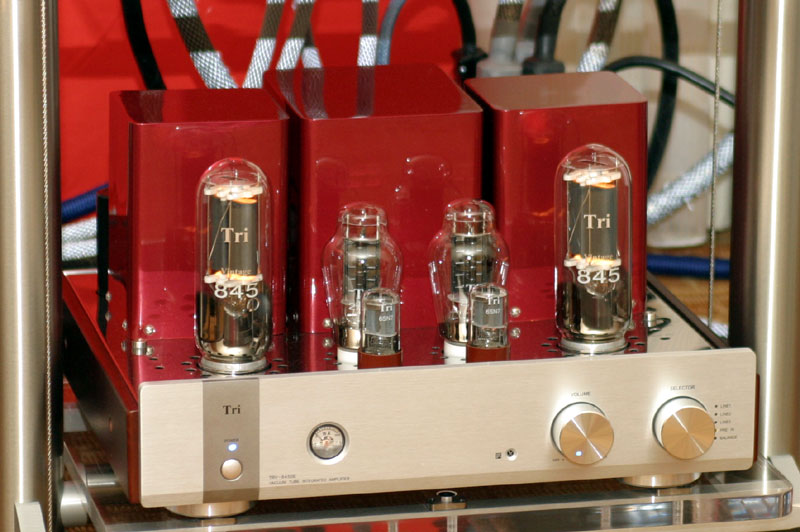 Triode Corporation of Japan -- "Tri" for short -- offers a wide product line of tubed components, all at reasonable prices. We heard the TRV-845SE integrated amp ($6000) driving Acoustic Zen speakers and producing a wall-to-wall soundstage. This integrated uses pairs of 6SN7, 2A3 and 845 tubes, and an EI core transformer. It's remote controlled and has single-ended and balanced inputs. "Maximum power output" is given as 20Wpc.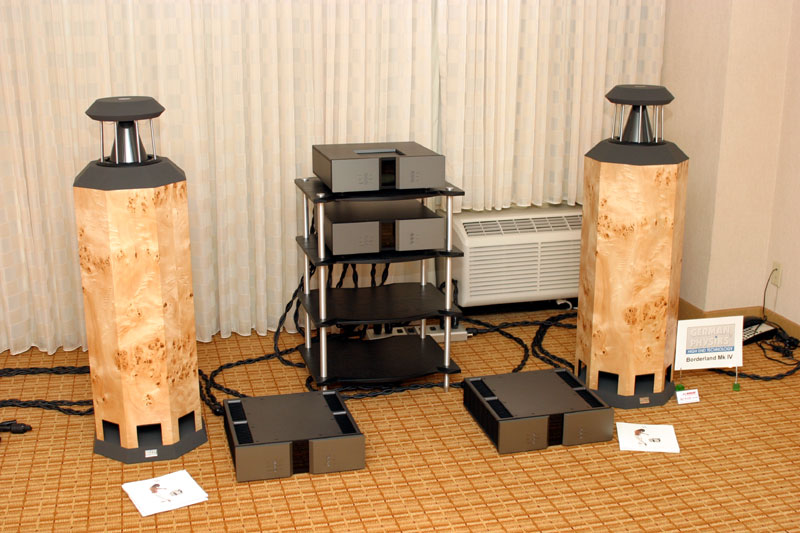 The sense of width and depth an omnidirectional speaker casts can be seductive, and maybe the best of the breed is from German Physiks, whose DDD driver is the product of more than a dozen years of development. The Borderland Mk IV ($34,995/pair) is the latest version of a speaker first introduced in 1993. It mates a 12" woofer with a DDD omnidirectional driver to produce a soundstage that floats free of the rather large cabinets and isn't restricted to a particular listening position -- even in a smallish hotel room.