RMAF 2009 - Blog
by Marc Mickelson | October 3, 2009
I was sitting in the front-center seat and listening to the Wilson Audio Sasha W/Ps driven by an all-Audio Research system. The sound was liquid and authoritative.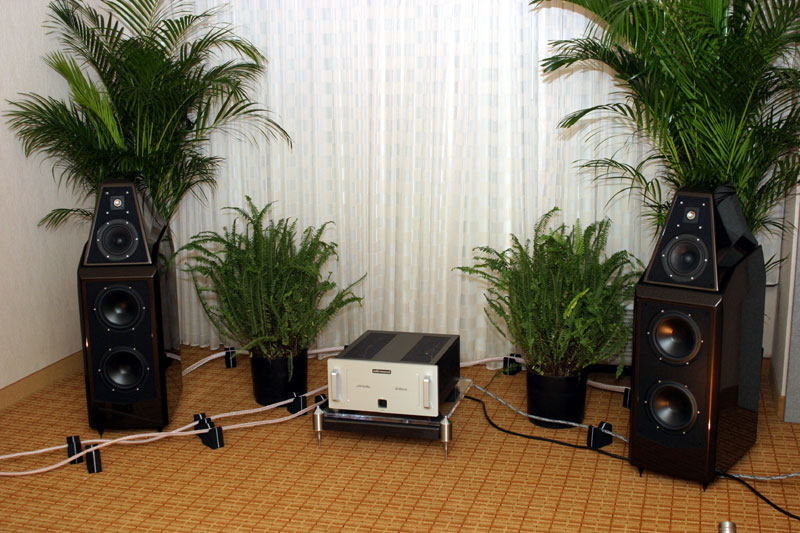 A Peter Case song began and then something unforeseen happened -- the music abruptly stopped and the room went black.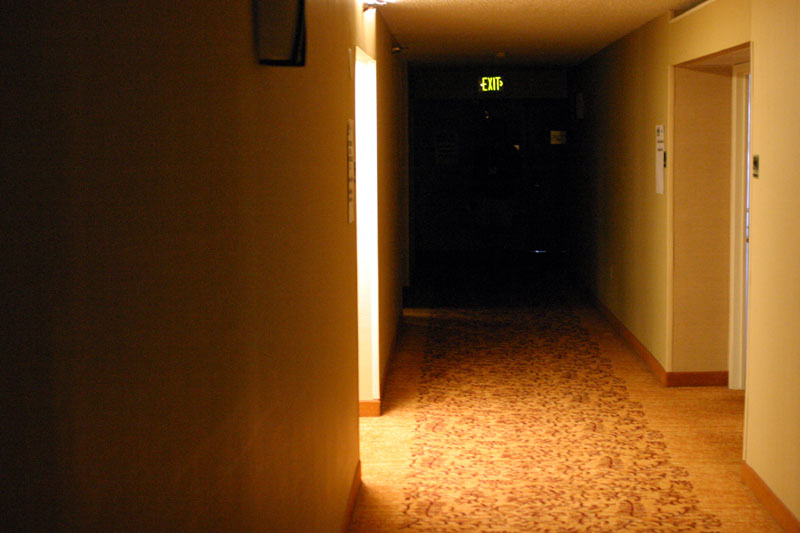 In the hallway, the emergency lights cast an eerie glow. People started looking for the exits once someone announced, "There are fire trucks outside."
After 20 minutes of darkness, the lights came back on as abruptly as they had gone off. But this was an audio show, where systems are kept running for the entire duration to preserve their warmed-up state -- and best sonics.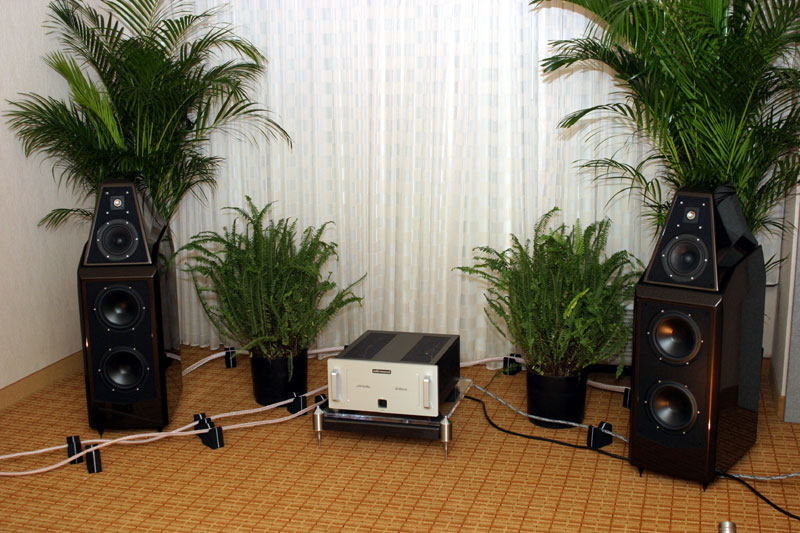 The sound just wasn't the same at first. Brittleness replaced the liquidity, and mushiness the authority. But after ten minutes we all could hear some improvement, and after ten more, I was finally enjoying that Peter Case song. If any audiophiles doubted the importance of warm-up, this blackout turned them into believers.
But then...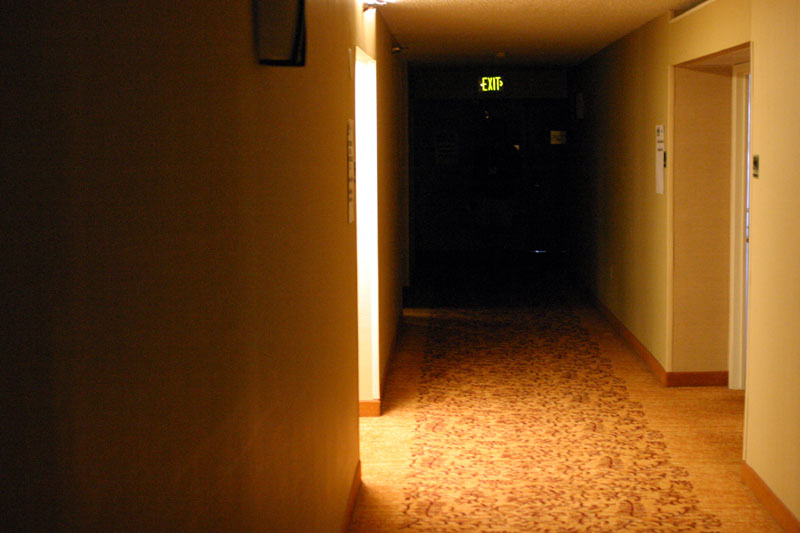 ...the power went out a second time, and the cycle began again.