Keep Calm and Carry On: Private Equity Investors Acquire Majority Stake in Focal-Naim Group
by Roy Gregory | May 11, 2014
t's a week before the most important international audio show of the year and not one but two major high-end players have announced significant changes in ownership. A TAB news piece covers the shift at Fine Sounds, whose stable includes Audio Research, Wadia, Sonus faber and McIntosh, but Focal-Naim have also announced that French private equity investors Naxicap and Aquasource have acquired a majority stake in the group. With the Munich High End show just around the corner, don't expect to hear anything official other than the business equivalent of the rookie quarterback's "I'm just happy to be here and taking it one game at a time" mantra.
However, given the near hysteria that greeted the original Focal/Naim merger news in certain quarters, it is perhaps worth noting that this is really just the next logical step in that strategy. With medium-sized companies finding it harder to survive in the shrinking high-end market, they are faced with three options: contract, expand or go under. The whole point of the Focal-Naim group was to create a larger business entity that's able to react to and meet the demands of the fast-moving-consumer-goods market sector -- the arena in which a whole new generation of digitally convergent customers is shopping. The next logical step is to beef up the financial side, bringing in external investment to support the existing management team (which remains in place), and that's exactly what has been announced.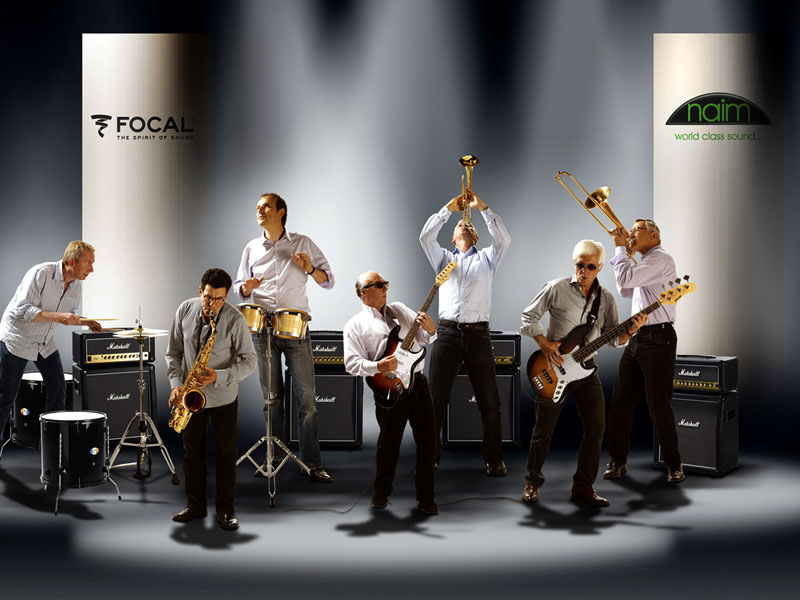 There's no absolute certainty in business, but if you want to know where this is going, look at the latest product launches from Naim. At one end of the market is Statement; at the other is a streaming-capable "table radio." As I said in the original article following the merger announcement, it's not about this generation or the products that Focal and Naim make now. The companies will keep faith with their installed customer base, because they'd be crazy not to. But over the long term it's all about new markets, the next generation and the products to meet their demands.